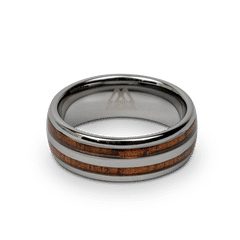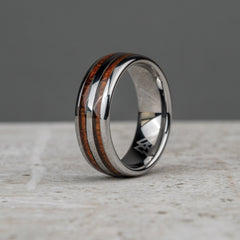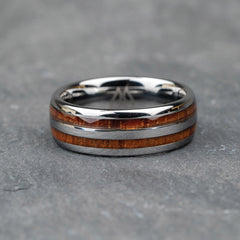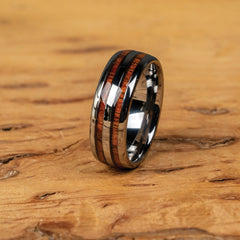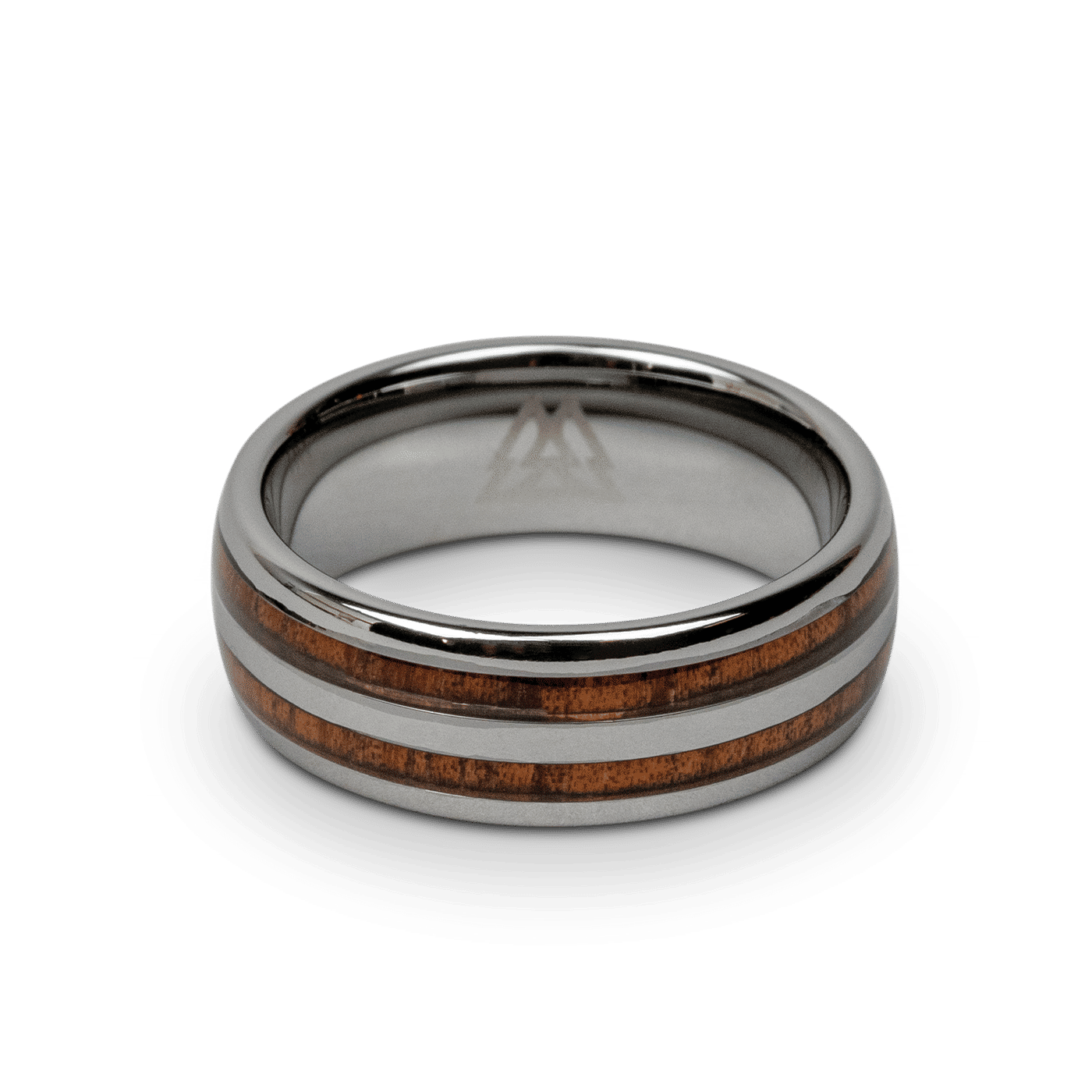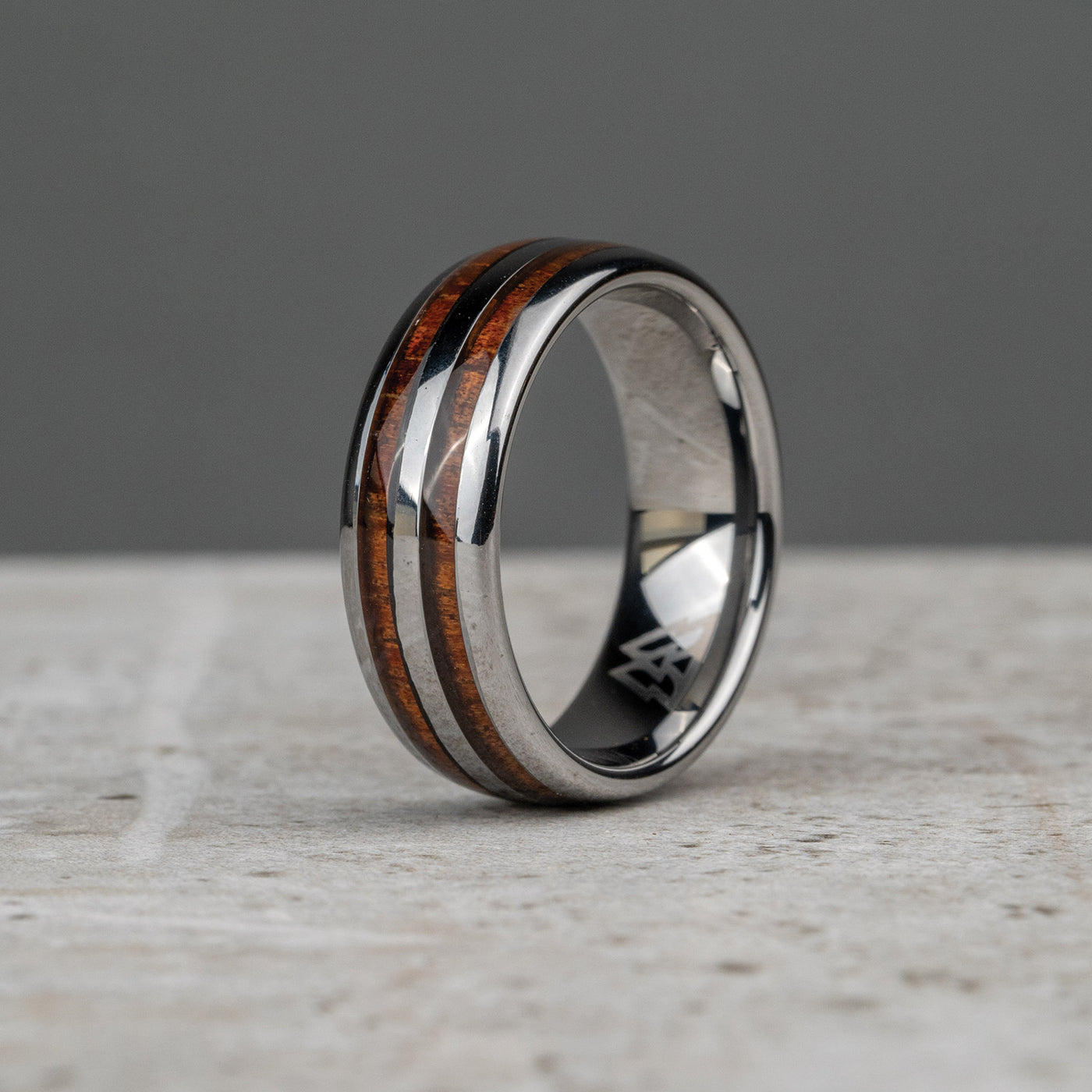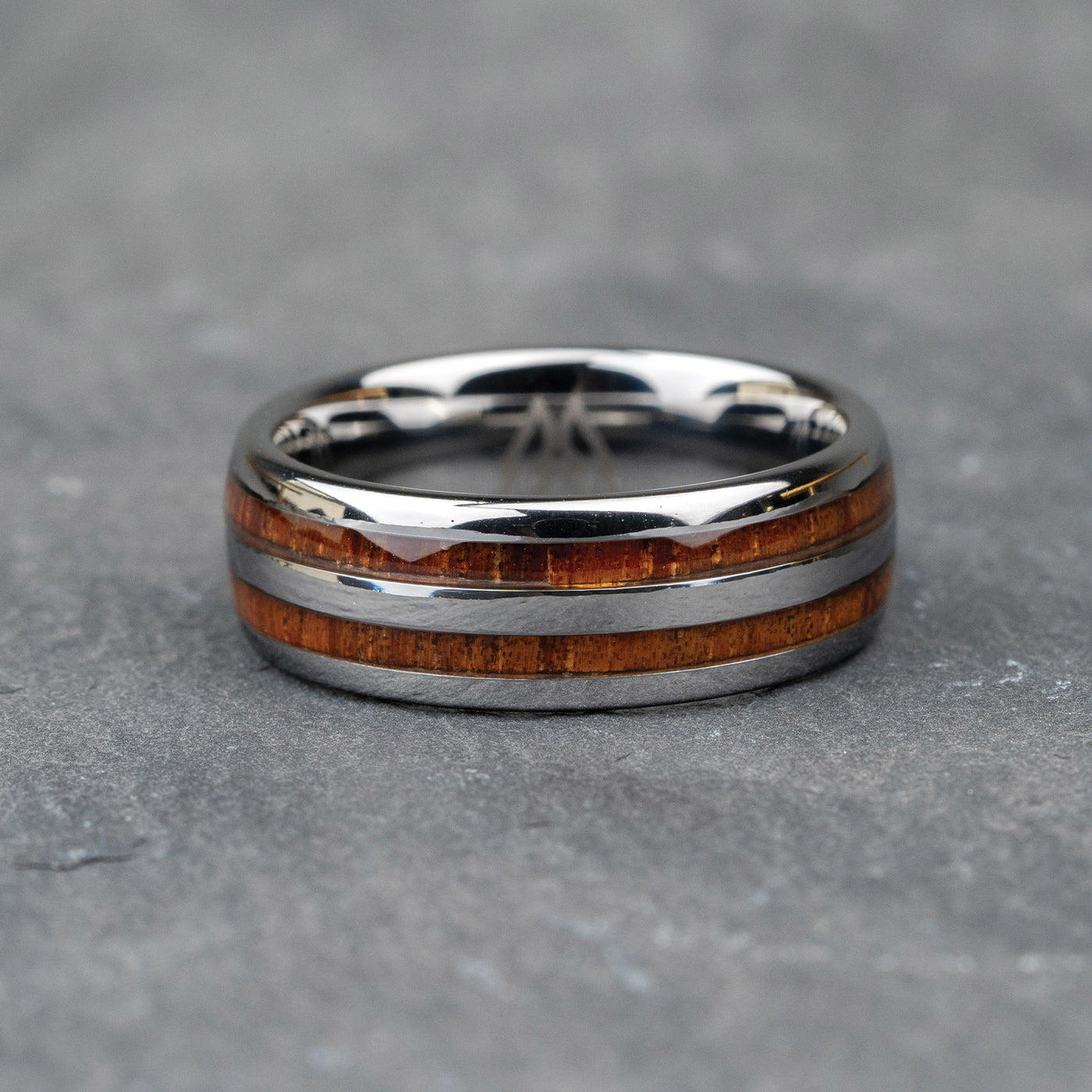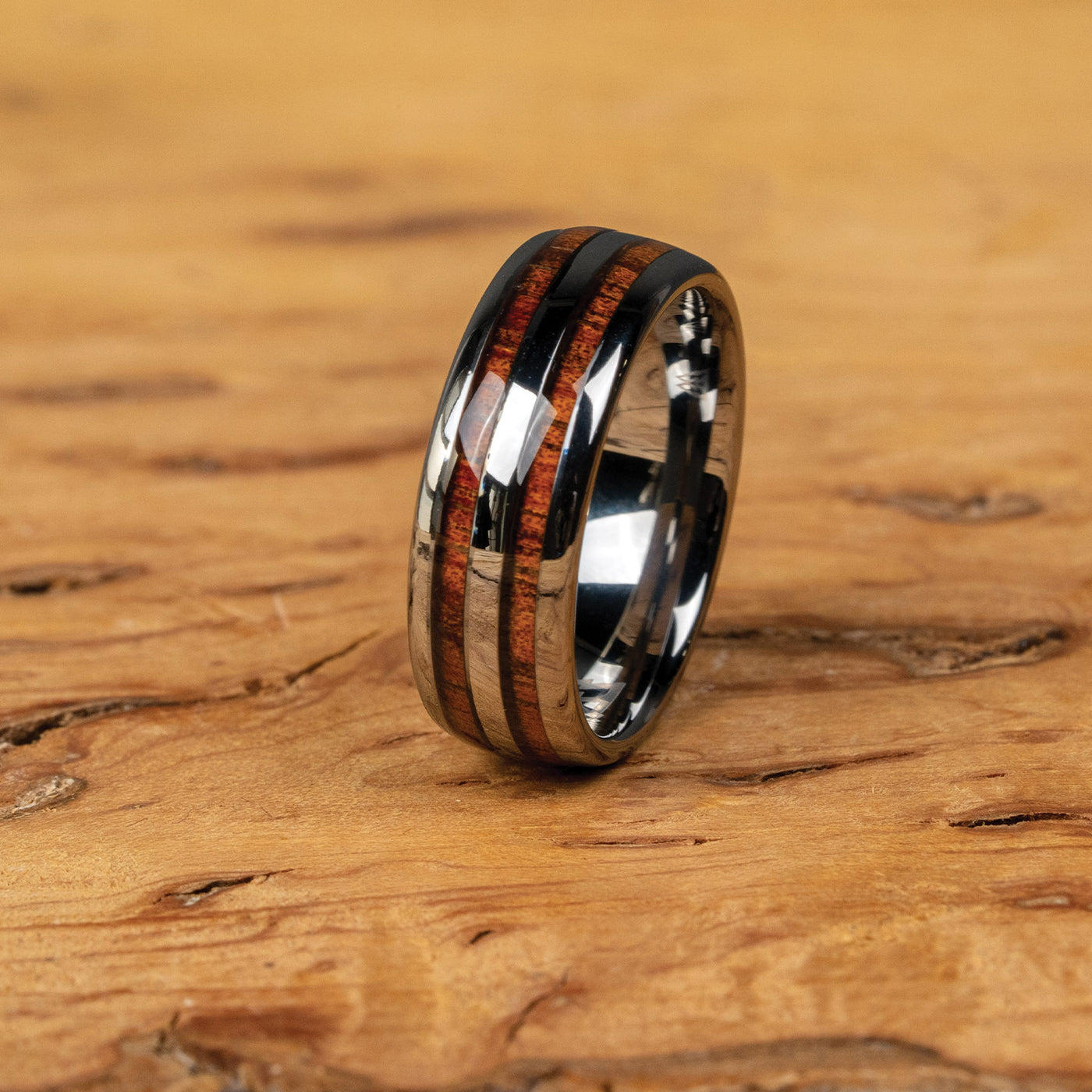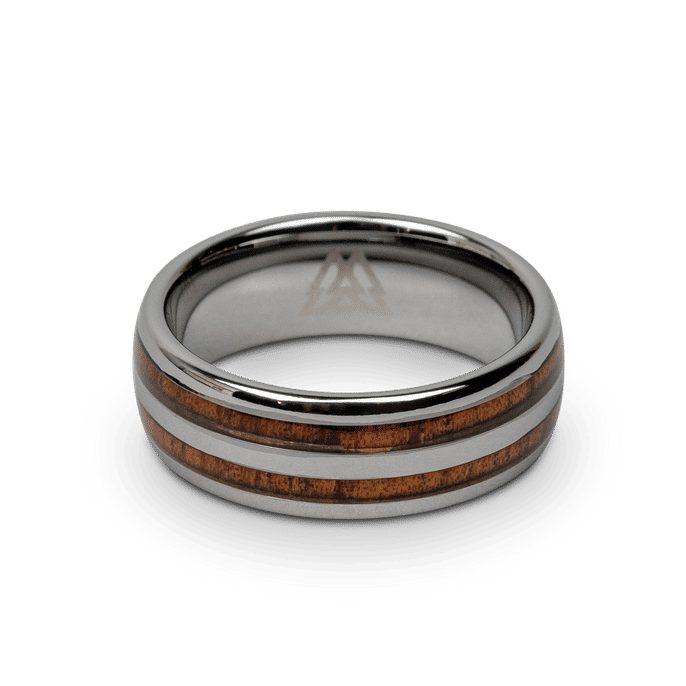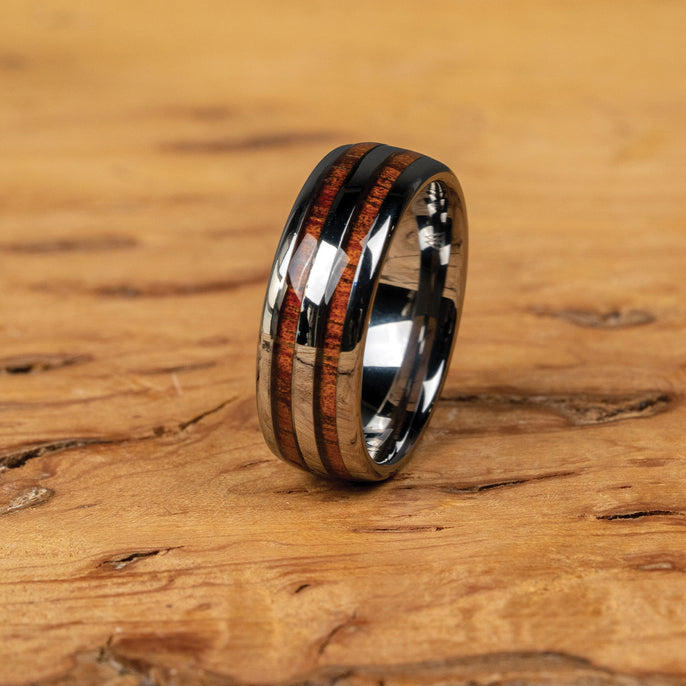 hawaiian koa wood double barrel 7mm
Spring Cleaning Sale 20% OFF w/ Code: SPRING20
Choose Material:
Reclaimed Whiskey Barrels
Koa
Reclaimed Whiskey Barrels
Koa
Reclaimed Beer Barrels
Koa
Reclaimed Whiskey Barrels
Koa
Reclaimed Beer Barrels
Koa
Reclaimed Tequila Barrels
Koa
Free Returns in U.S.
1 Tree Planted for Each Watch Sold
Designed in the USA & Handcrafted
1 Year Warranty
Features
Silver Plated Tungsten With Hawaiian Koa Wood
Band Width7mm
Wood TypeHawaiian Koa Wood
Metal TypeSilver Plated Tungsten(Contains Nickel)p>ColorSilver
Specs and Details
MaterialHawaiian Koa Wood
SteelTungsten (Contains Nickel)
FinishSilver
Details Domed Design
Wood Width2mm
Band Width7mm
Warranty Details
We offer a comprehensive 12-month manufacturer's warranty on all new watch and ring purchases, excluding final sale items. If the watch or ring proves to be defective in material or workmanship under normal use, it will be repaired or replaced free of charge at the discretion of the Original Grain Warranty Department.
Learn More.
Drawing on nearly a decade of experience working with reclaimed wood and fine materials, we're proud to present a collection that is unmistakably original, and anything but ordinary. Inspired by a promise. Crafted for a lifetime.
We use Hawaiian Koa Wood in
11

other OG products.
The Story Behind our Extraordinary Materials
Ancient Hawaiians used it to sculpt images of their gods. It was the wood of choice when natives built outrigger canoes for their kings and queens. And today - centuries later - it remains one of the finest textured woods in the world. It is Koa, and it is Hawaiian royalty.
It's a Perfect Match for
"For the man who lives with vigor. This ring is perfect to coordinate with any outfit and be recognized. "
Other Hawaiian Koa Wood