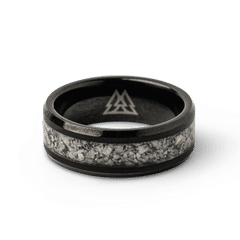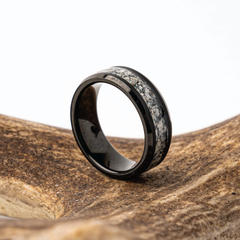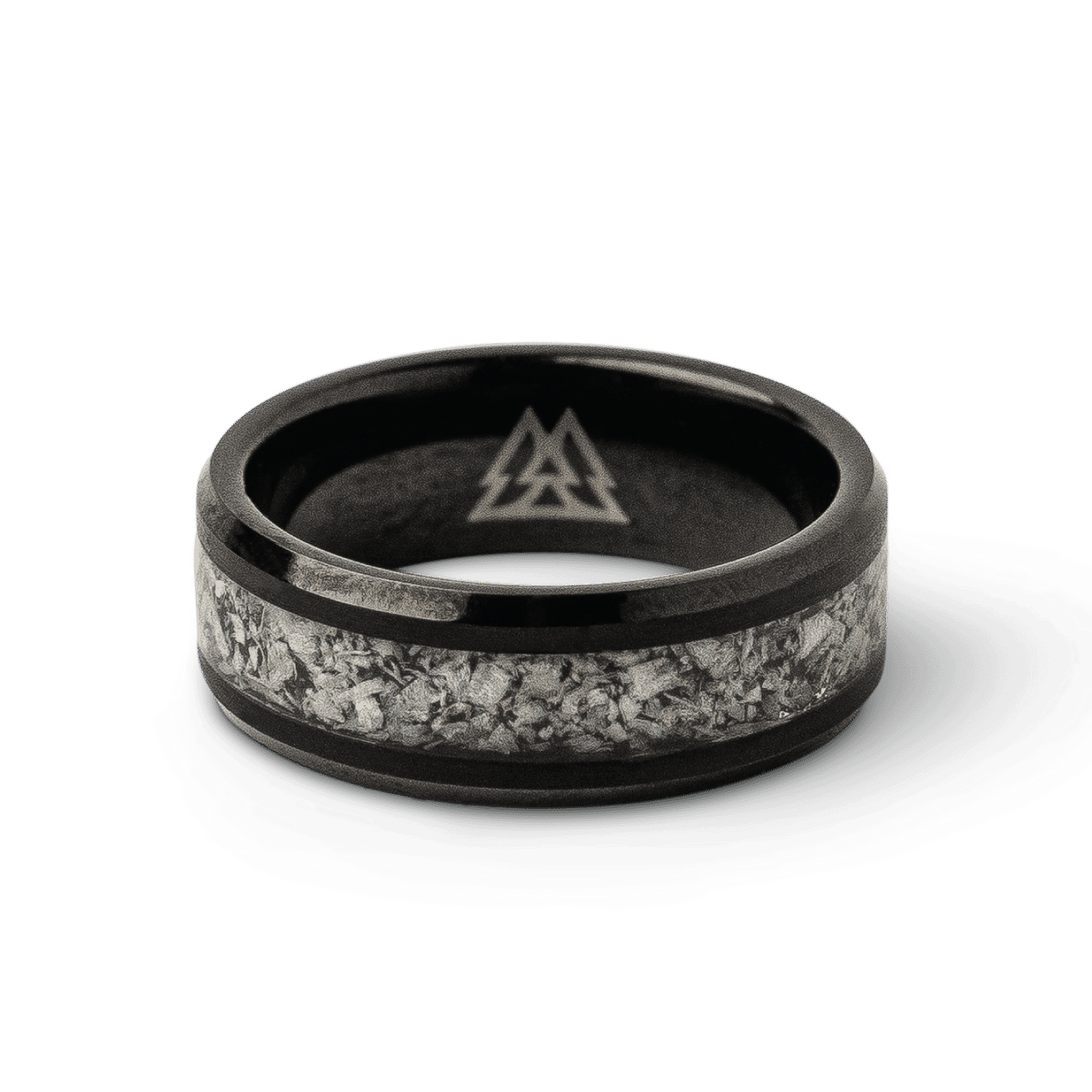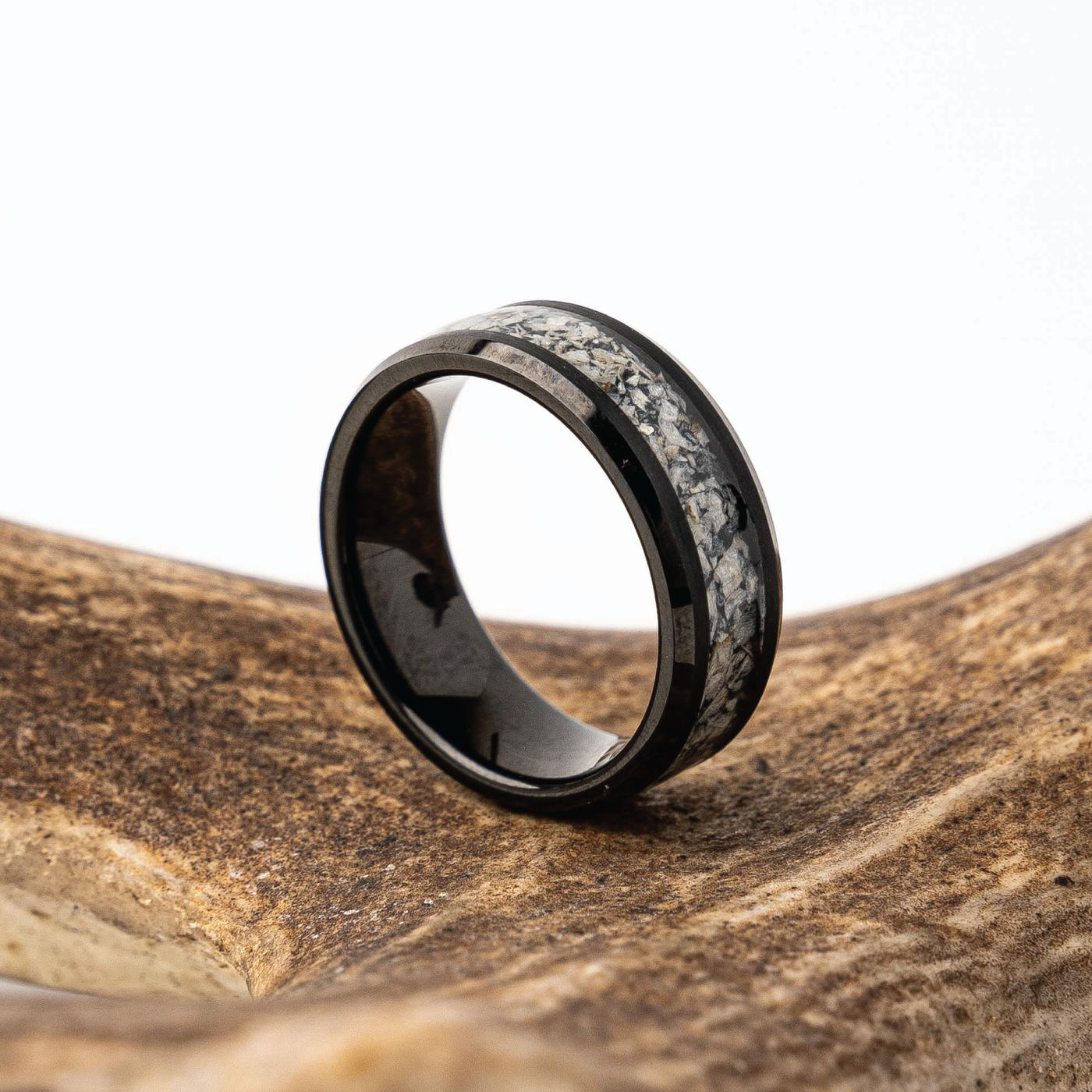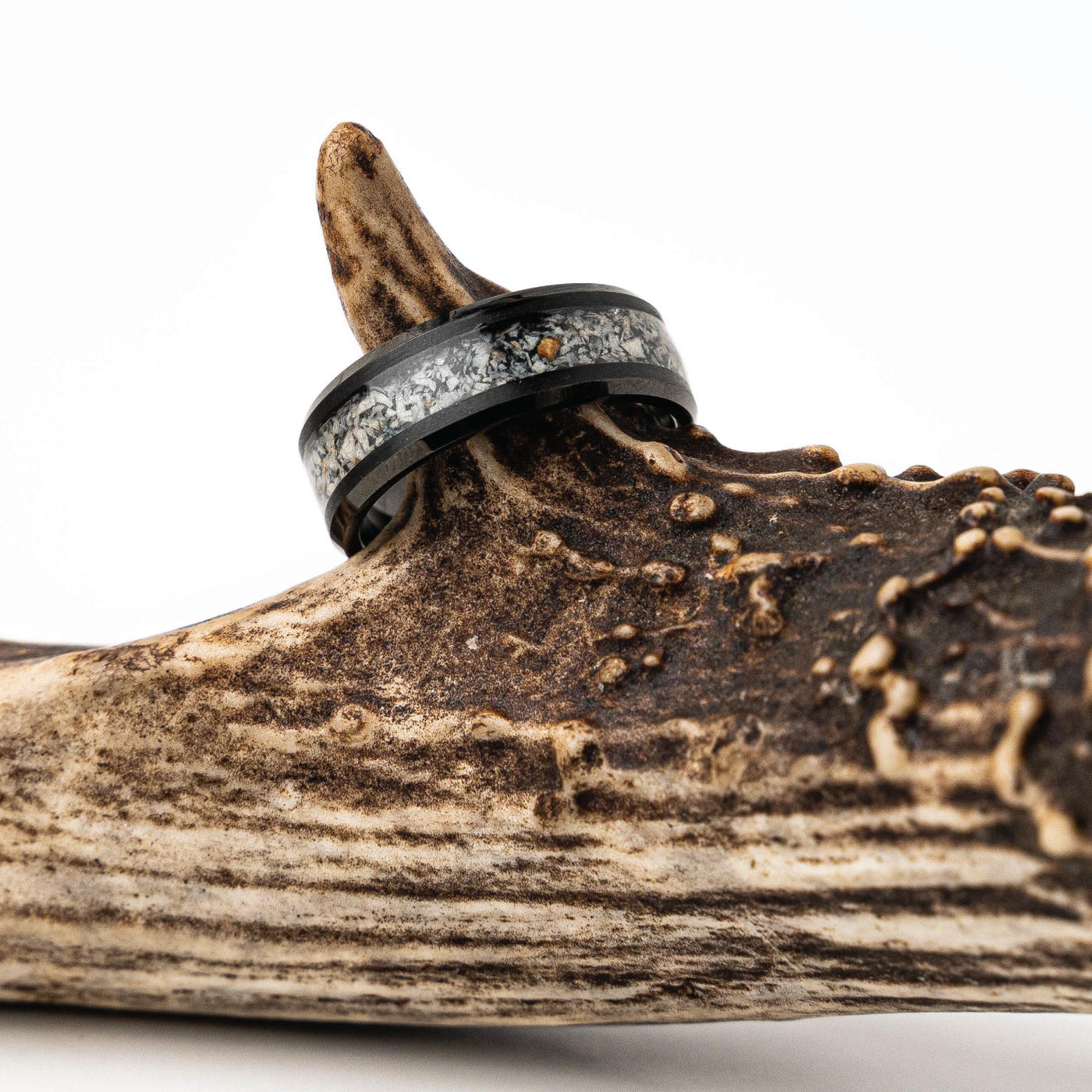 deer antler gunmetal ring single barrel 8mm
estimated shipping: June 1, 2022
Father's Day Sale | 20% OFF w/ Code: DAD20
Free Returns in U.S.
1 Tree Planted for Each Watch Sold
Designed in the USA & Handcrafted
1 Year Warranty
Features
Deer Antler Gunmetal Tungsten
Band Width8mm
Wood TypeNaturally Sourced Deer Antler Sheds
Metal TypeTungsten(Contains Nickel)
ColorGunmetal
Water Proof3ATM Epoxy coating
Specs and Details
MaterialDeer Antler Shed
MetalTungsten(Contains Nickel)
FinishGunmetal
Wood Width4mm
Band Width8mm
Warranty Details
We offer a comprehensive 12-month manufacturer's warranty on all new watch and ring purchases, excluding final sale items. If the watch or ring proves to be defective in material or workmanship under normal use, it will be repaired or replaced free of charge at the discretion of the Original Grain Warranty Department.
Learn More.
Deer are astounding creatures, prized for their beauty, strength and resilience, just like our handcrafted Original Grain rings. We ethically sourced their shed antlers from forest floors to create a one-of-a-kind wedding band you will admire for the connection to the living world around you. As responsible stewards, Original Grain dedicates a portion of these proceeds to sustaining the environment these animals, like us, call home.
We use Naturally Sourced Deer Antler Sheds in
2

other OG products.
The Story Behind our Extraordinary Materials
We all experience seasons. Seasons of growth, and seasons of sacrifice. The same way deer naturally shed their antlers every year to re-grow new ones. This one-of-a-kind timepiece made from ethically sourced deer antler sheds serves as a reminder of the turning seasons and the undeniable connection we have to the animals around us.
It's a Perfect Match for
A rugged man never bothered by the dirt under his nails and who relishes in the moments of solitude spent outdoors.
Other Naturally Sourced Deer Antler Sheds