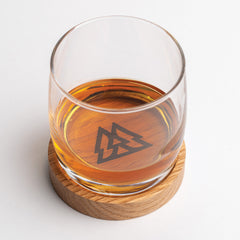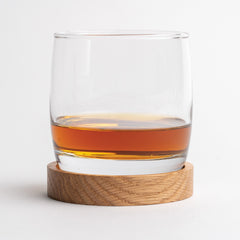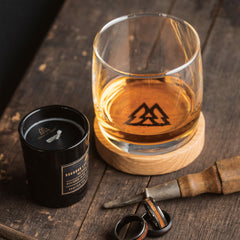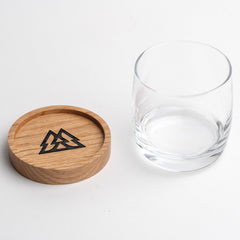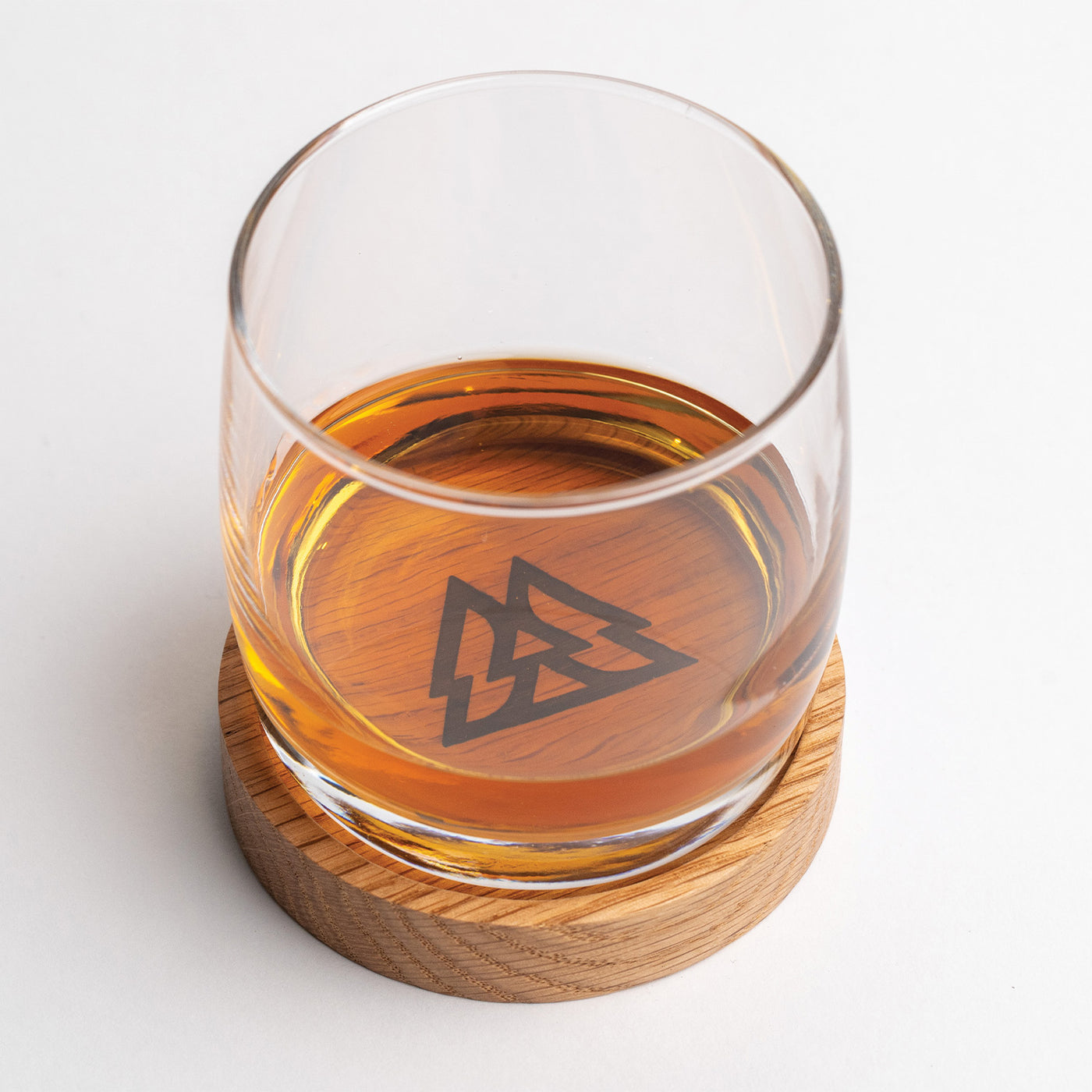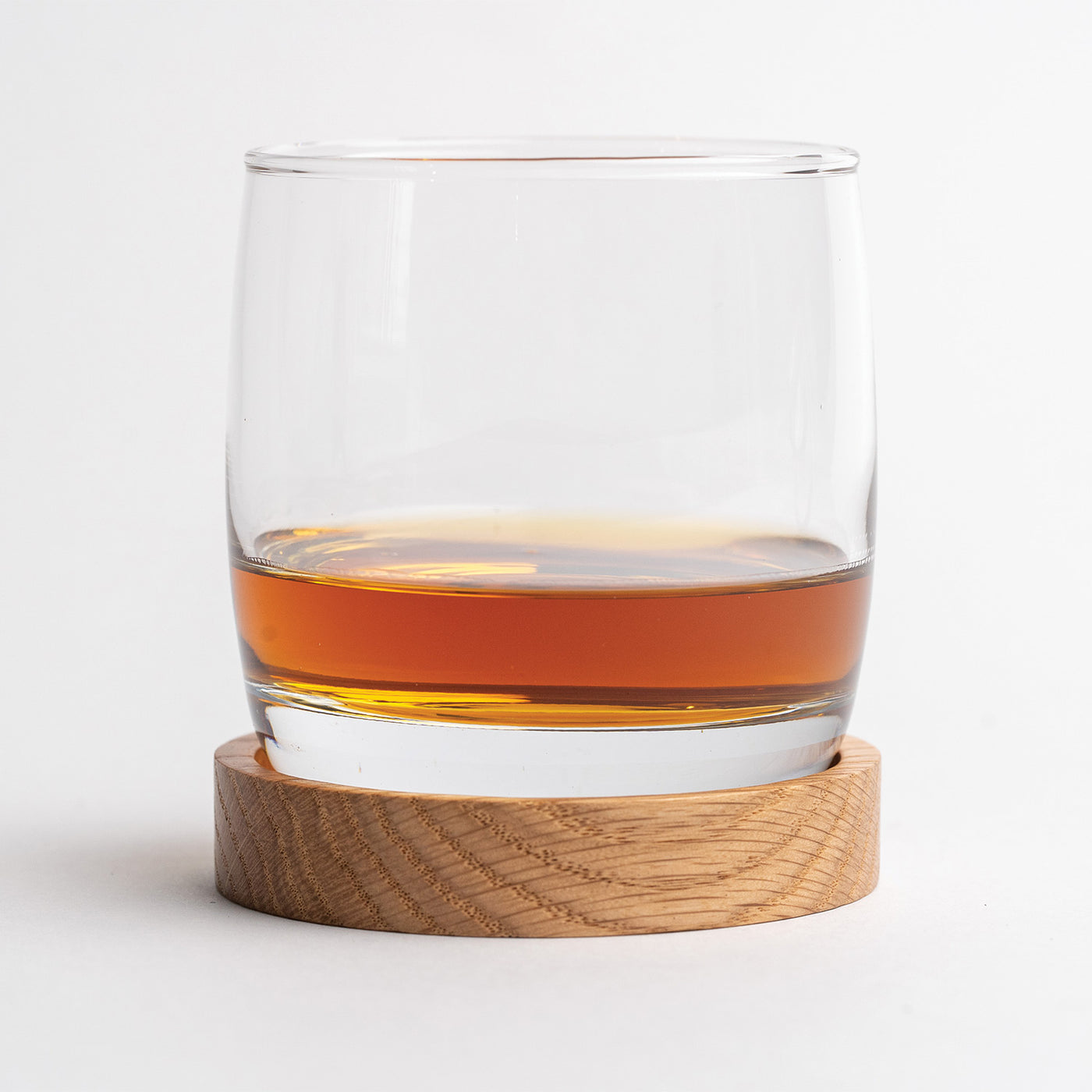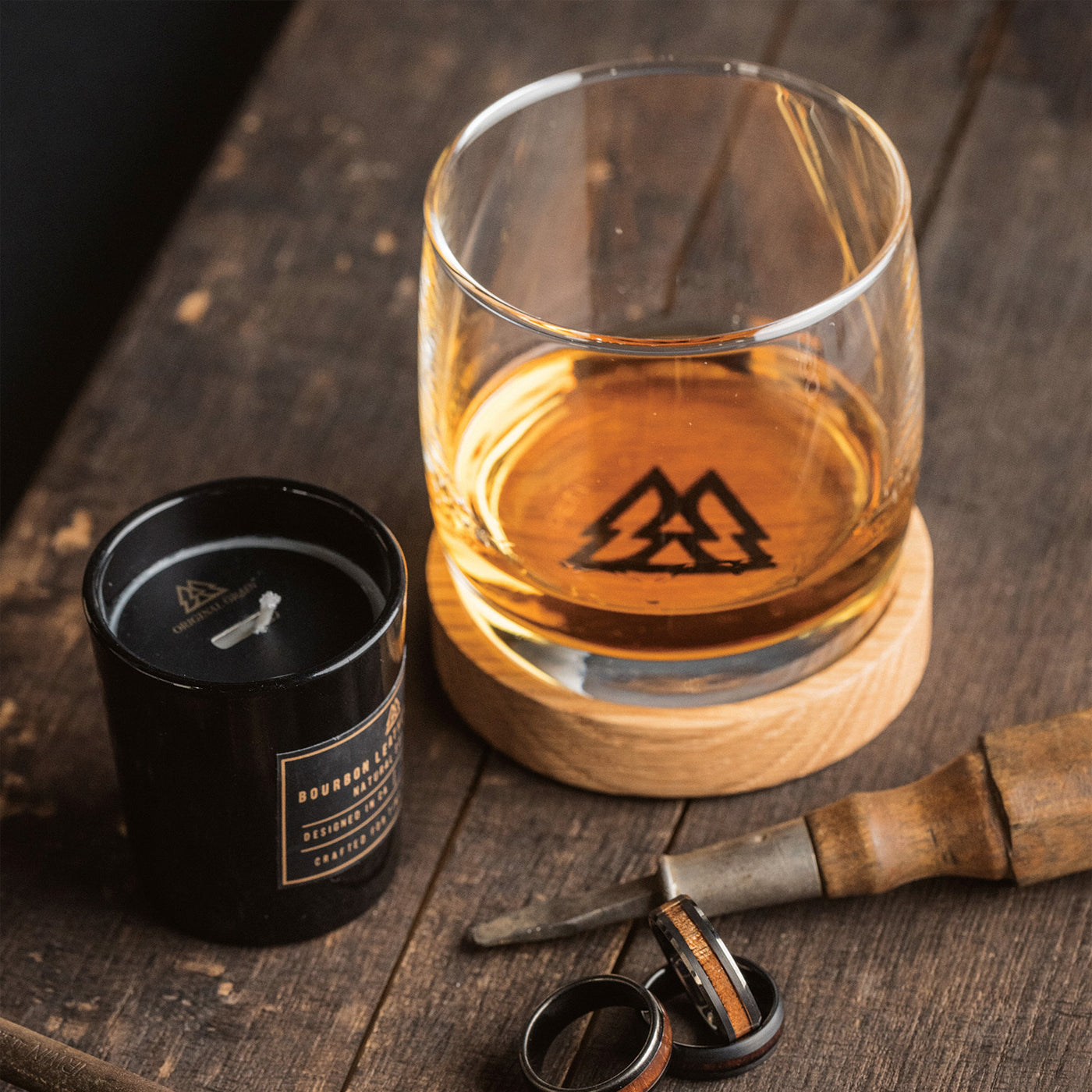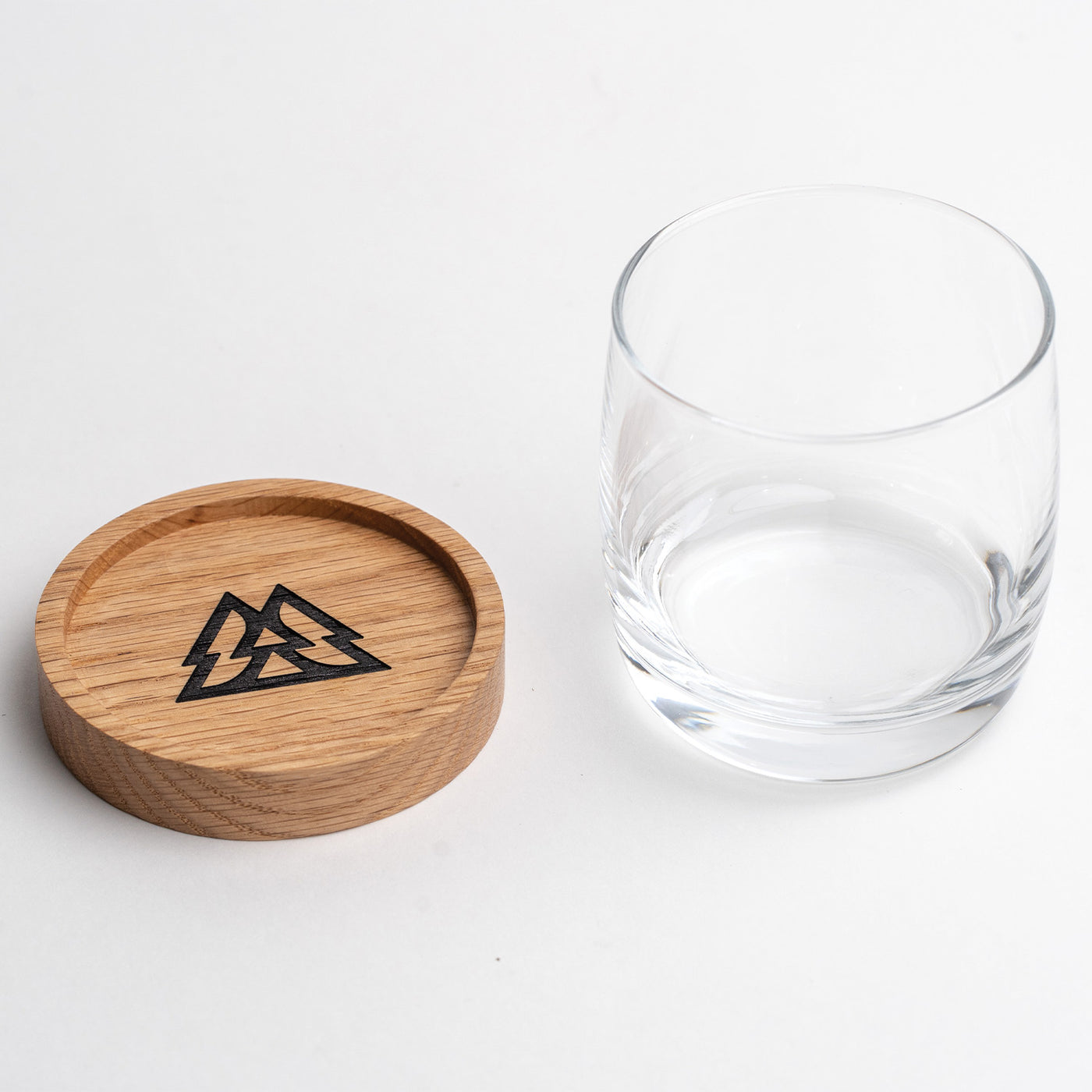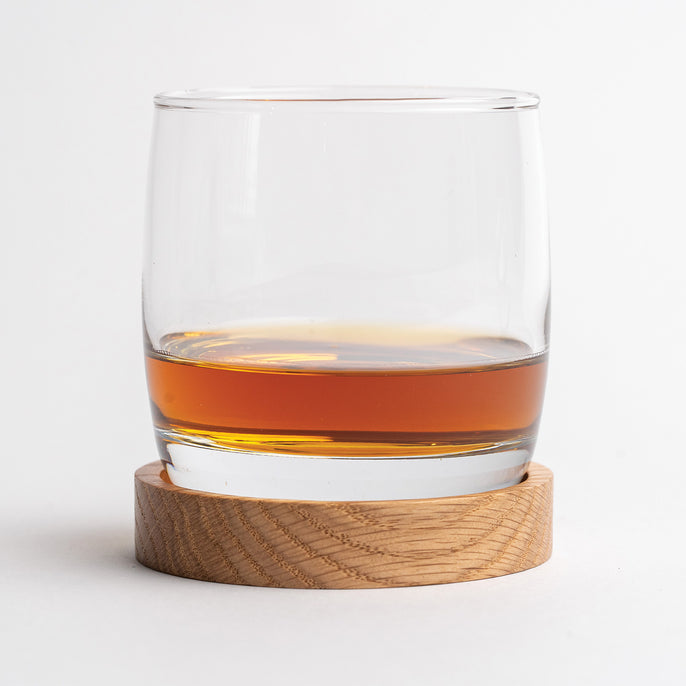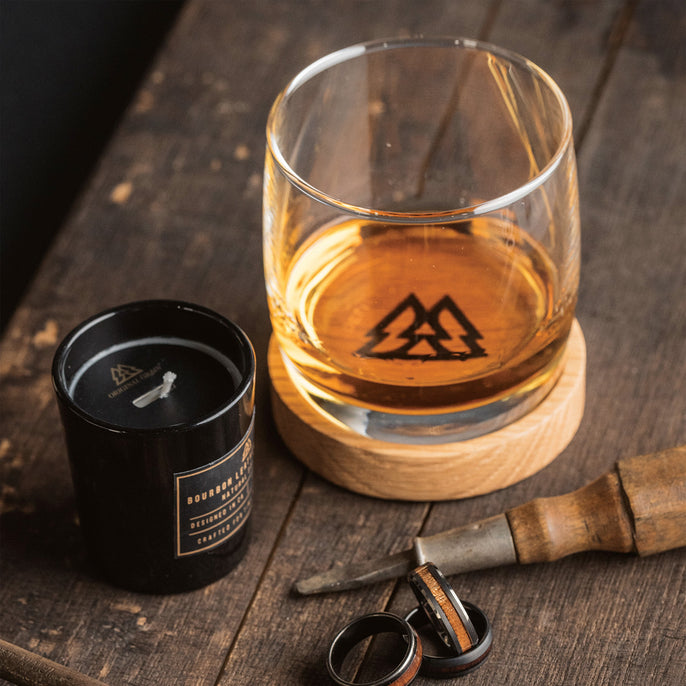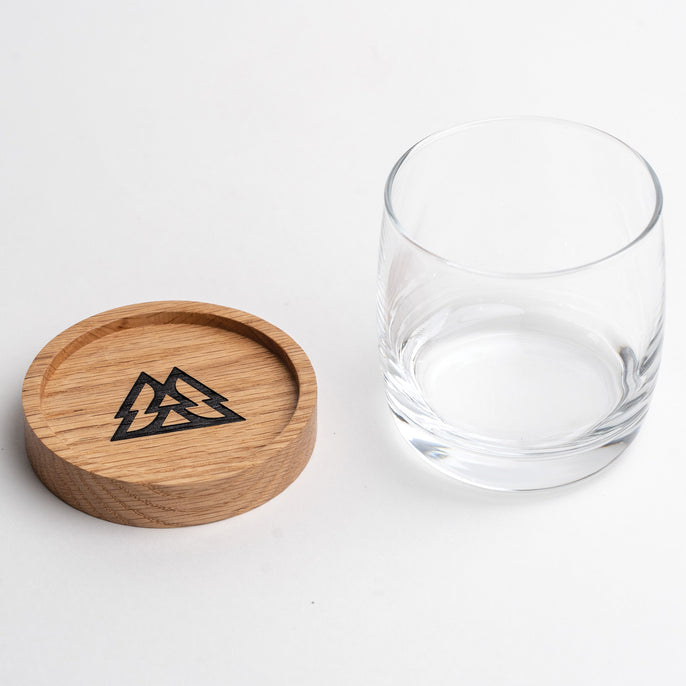 whiskey glass reclaimed whiskey wood base
Fall Sale Up to 20% OFF | Use code FALL20
Choose Material:
Reclaimed Oak Whiskey Barrels
Whiskey Glass
Skip The Line (Priority Processing)
$14.99
Free Returns in U.S.
1 Tree Planted for Each Watch Sold
Designed in the USA & Handcrafted
Features
Whiskey Connoisseur Crystal Glass
DesignOG Icon Mountain Range
MaterialWhiskey Barrel Wood
Specs and Details
MaterialCrystal Glass
DesignOG Icon Mountain Range
BaseWhiskey Barrel Wood
Warranty Details
We offer a comprehensive 6-month manufacturer's warranty on all accessories, excluding final sale items. If the bracelet or accessory proves to be defective in material or workmanship under normal use, it will be repaired or replaced free of charge at the discretion of the Original Grain Warranty Department. 
Learn More.

Whiskey Connoisseur Glass
Having a drink can be casual or it can be a important time to reflect. We've created this whiskey glass with a reclaimed whiskey wood base for times of reflection and self love. Save the casual drinks for the garage, tonight we drink by the fire.
We use Reclaimed Whiskey Barrel in
30

other OG products.
The Story Behind our Extraordinary Materials
Kentucky Bourbon Barrels are soaked equally in tradition and world-class whiskey, made for an entirely unique wood source with an amazing story behind it. Aged to perfection and imbued with character, the bourbon leaves behind spirits-soaked wood that once reclaimed makes for an amazing timepiece.
It's a Perfect Match for
A classic, stylish gentleman who considers himself a connoisseur of spirits. Drink Responsible.
Other Reclaimed Whiskey Barrel