WATCH THE
PROCESS
Sheehan & Co. Collaboration T-Shirt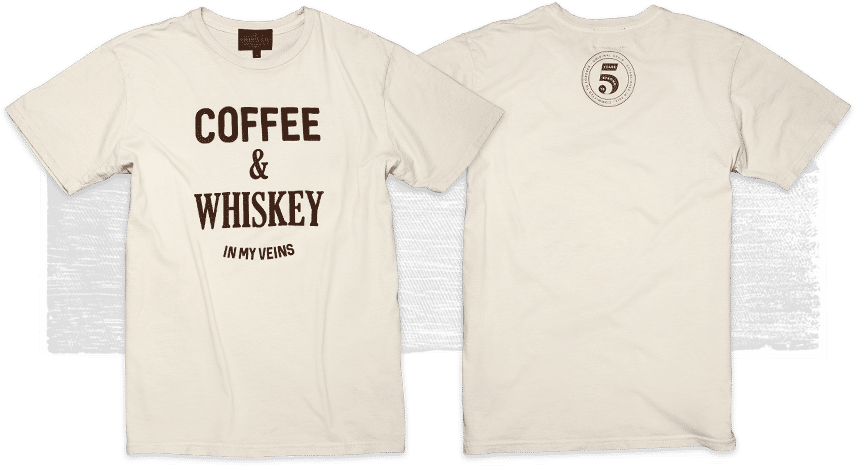 We're celebrating five years strong this month, and one of the guests to the party has brought a gift… for you. Free with your purchase today is this exclusive 'Coffee & Whiskey in My Veins' shirt, made in collaboration with the distinguished craftsmen at Sheehan & Co.
SHOP NOW

+
OFFER VALID WITH $100 MINIMUM PURCHASE



BEHIND OUR
STORY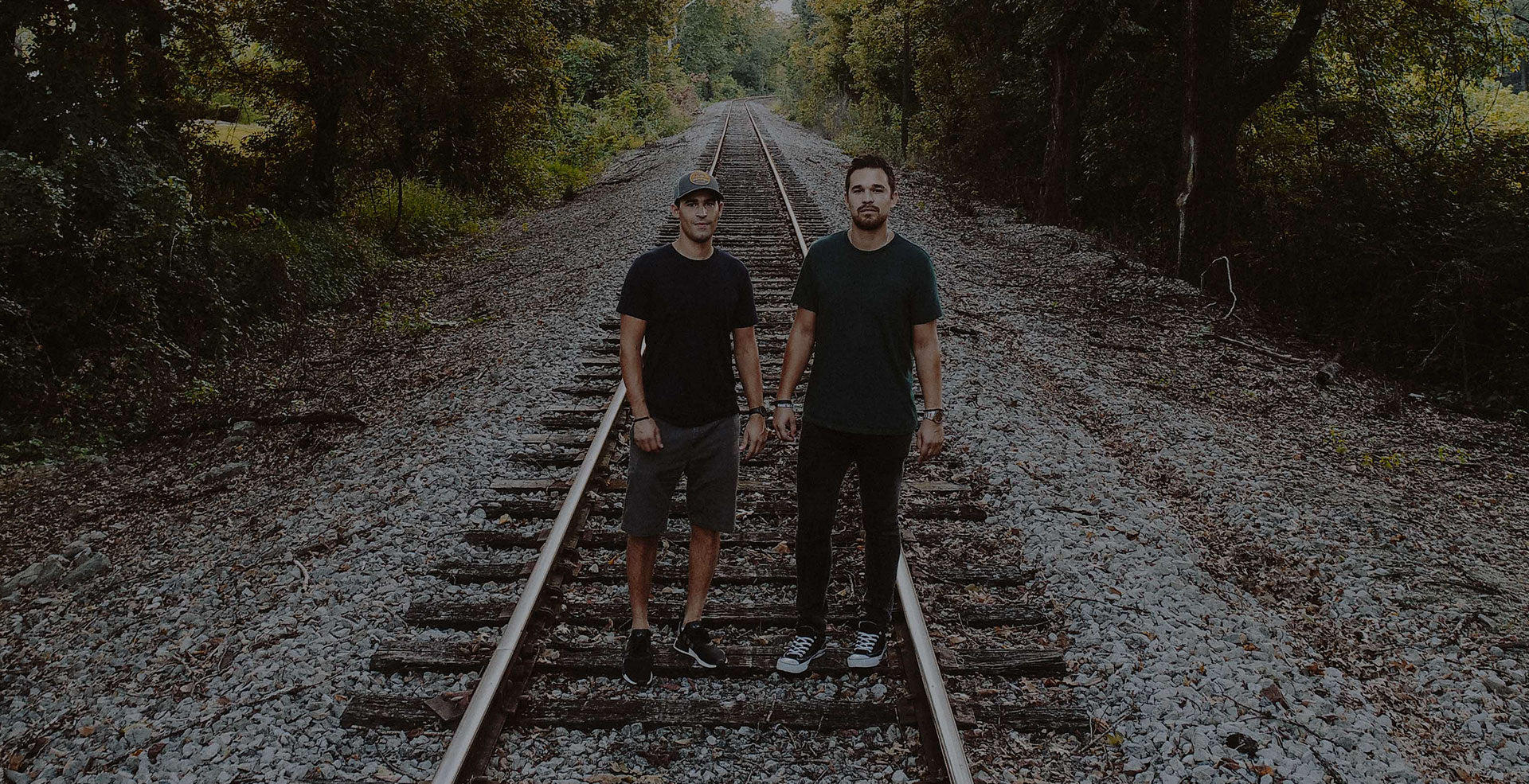 Half a decade of handcrafting quality goods/timepieces has brought with it many sleepless nights, sweat-stained shirts, and splinters in places you wouldn't believe. But it's also brought us somewhere we previously only dreamed of: to you.
Bringing you - the customer – the hard-earned results of our passions and perseverance has yielded the kind of deep satisfaction that fuels us 100%. What started as an idea between brothers - to create a watch that didn't exist - has fully transformed into a singular mission to create the finest and most unique handcrafted goods in the world.
Thank you for helping us love what we do for five years strong. We're just getting started.
THE BRAND
HISTORY