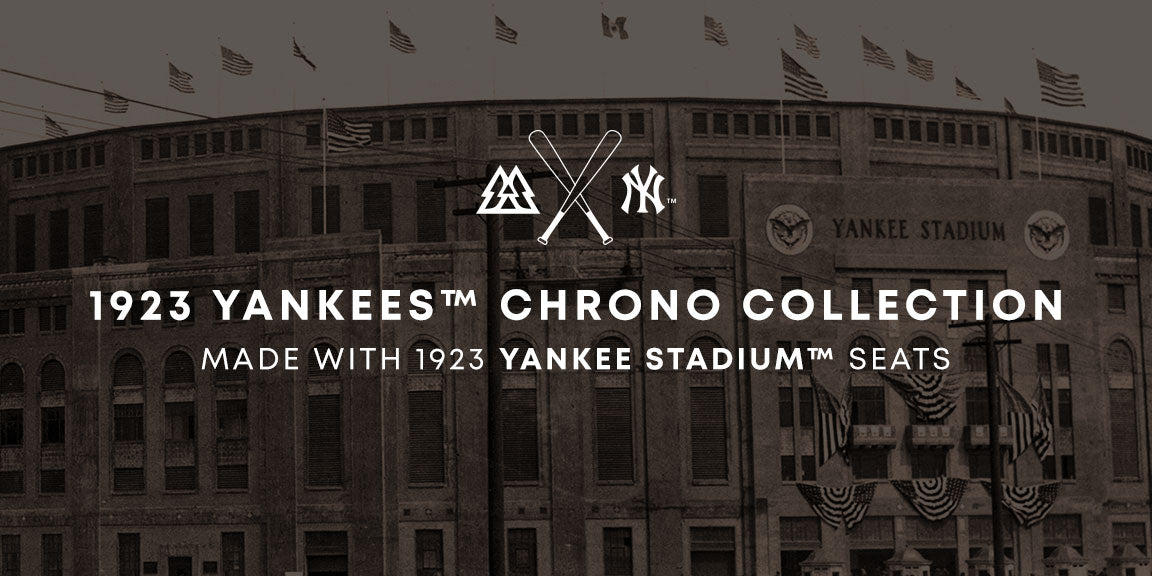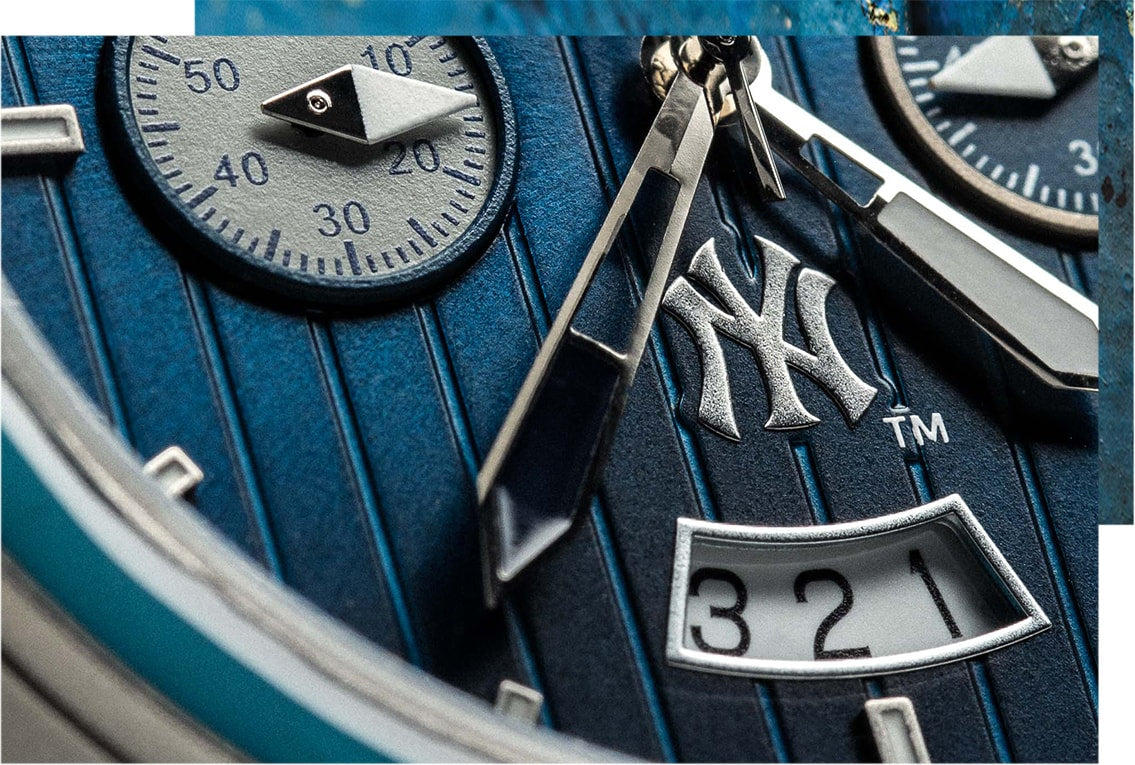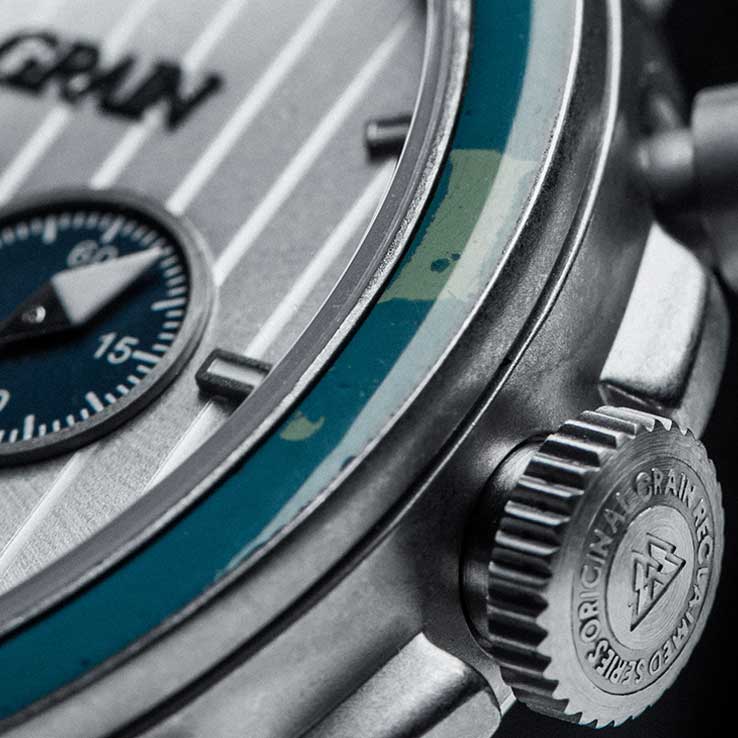 FOR FANS. FOR FAMILY. FOREVER
It's one of life's great moments--taking your son to his first Yankee game to bathe in the timeless beauty of baseball.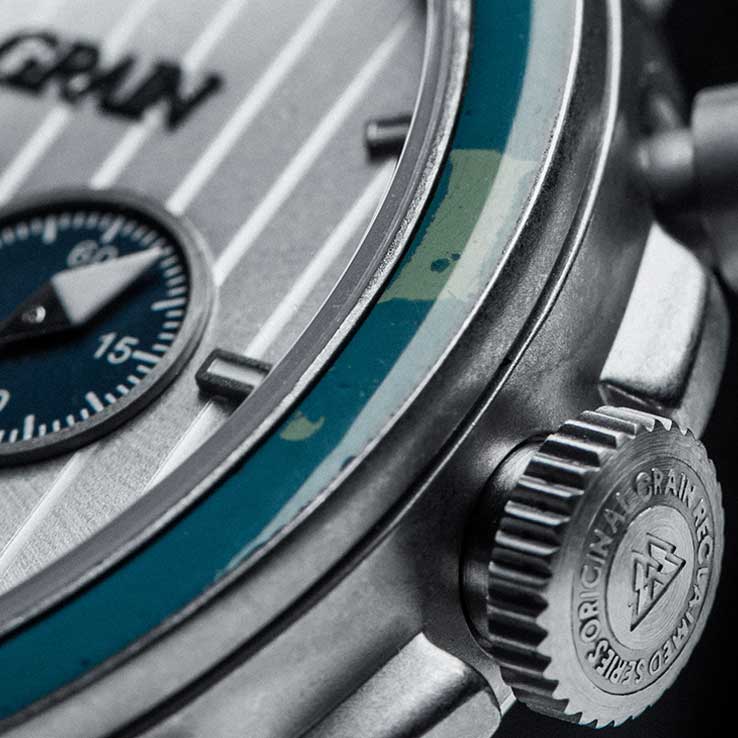 As Father Time marches on, the 1923 Yankee Stadium™ Collection will preserve that precious bond, making this the ultimate heirloom piece for any devoted fan in your family.
It's a limited chance to own a precious slice of baseball history.