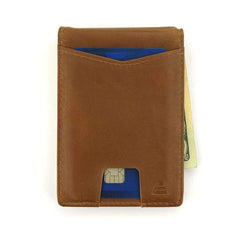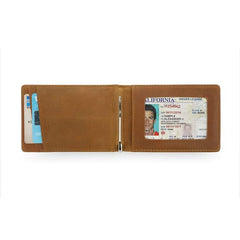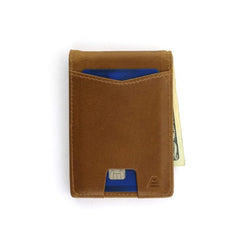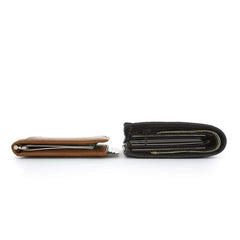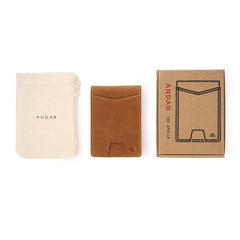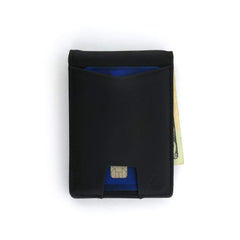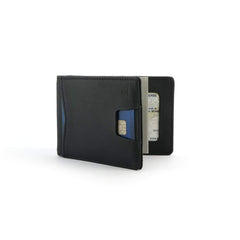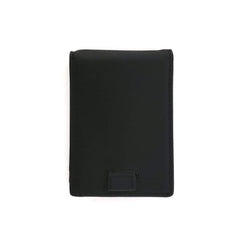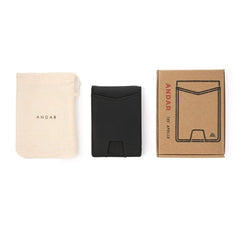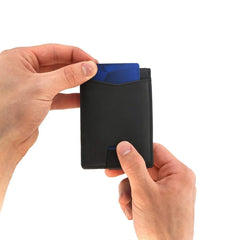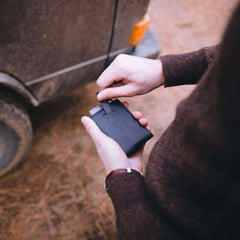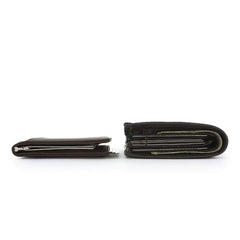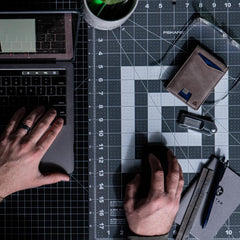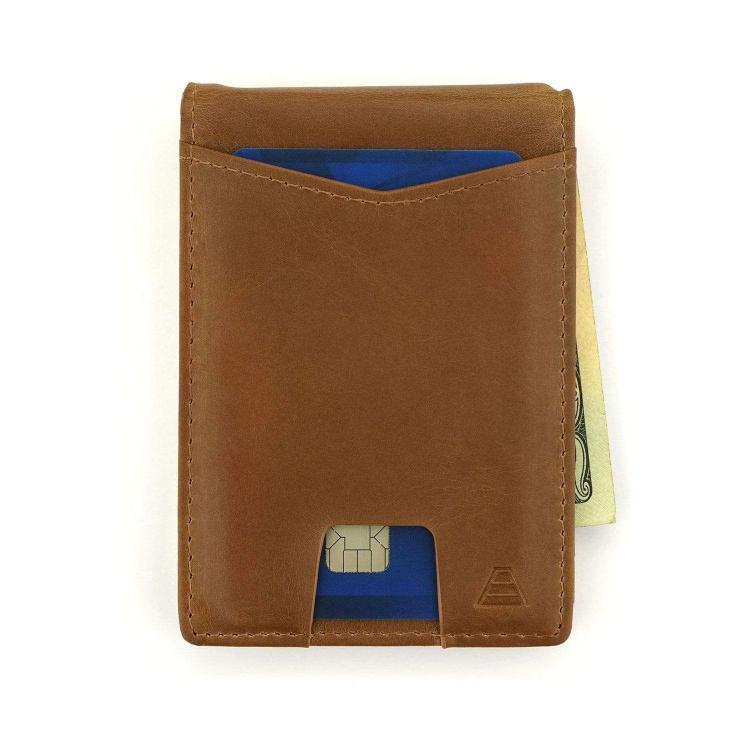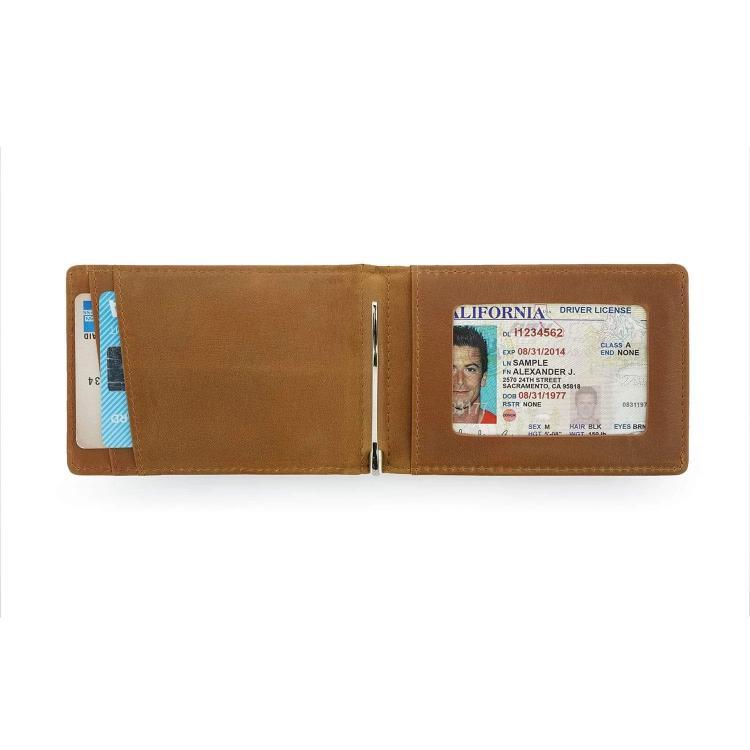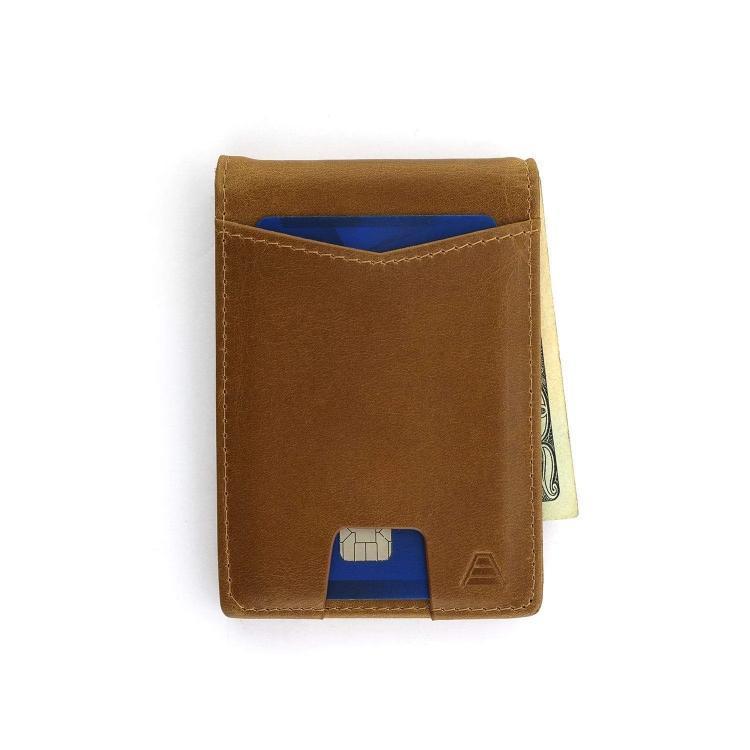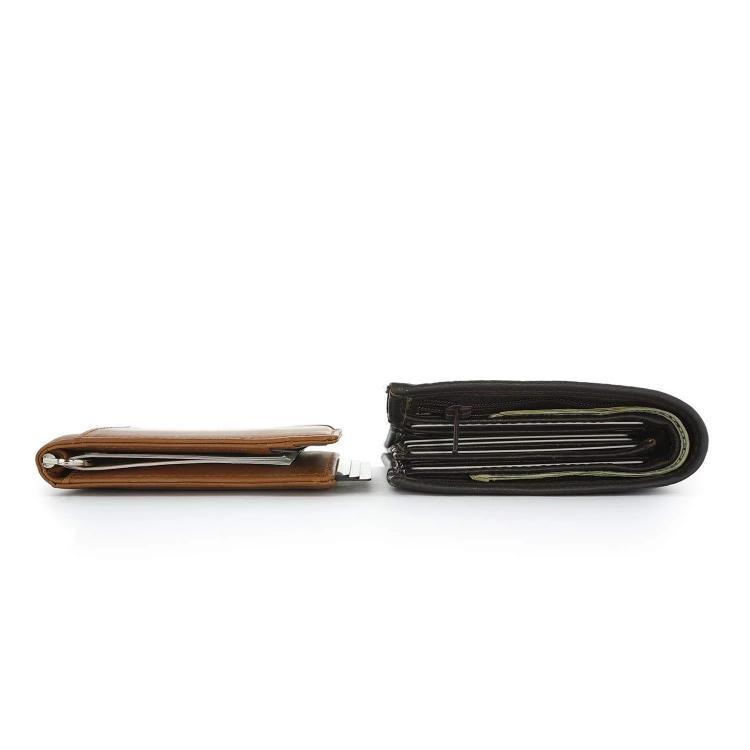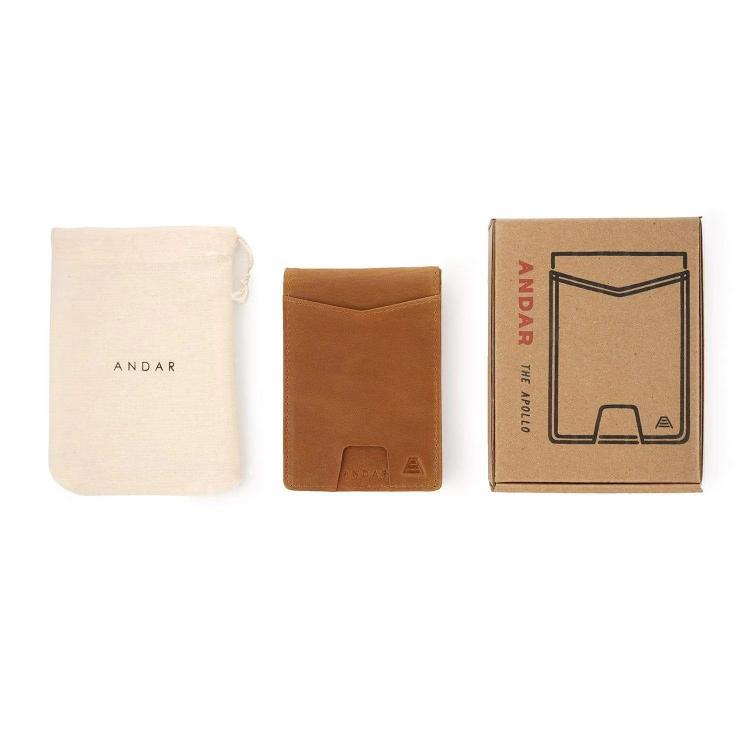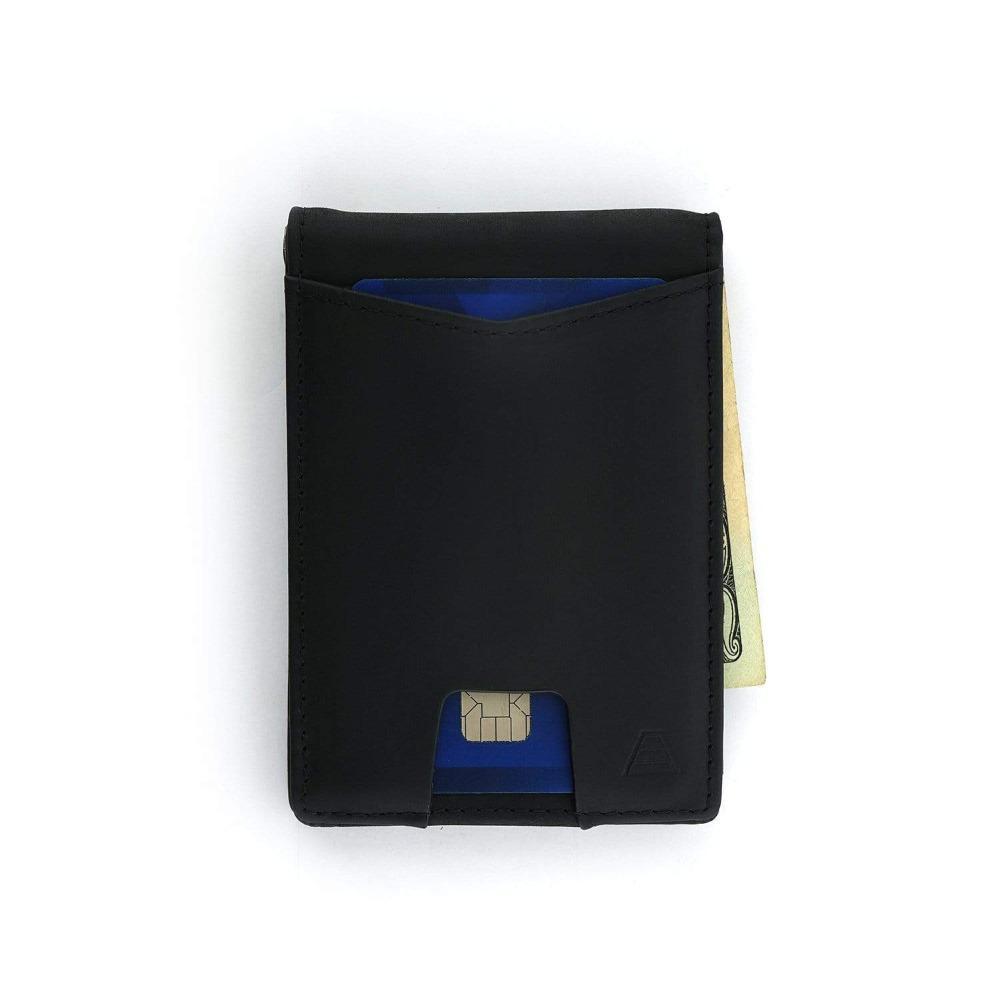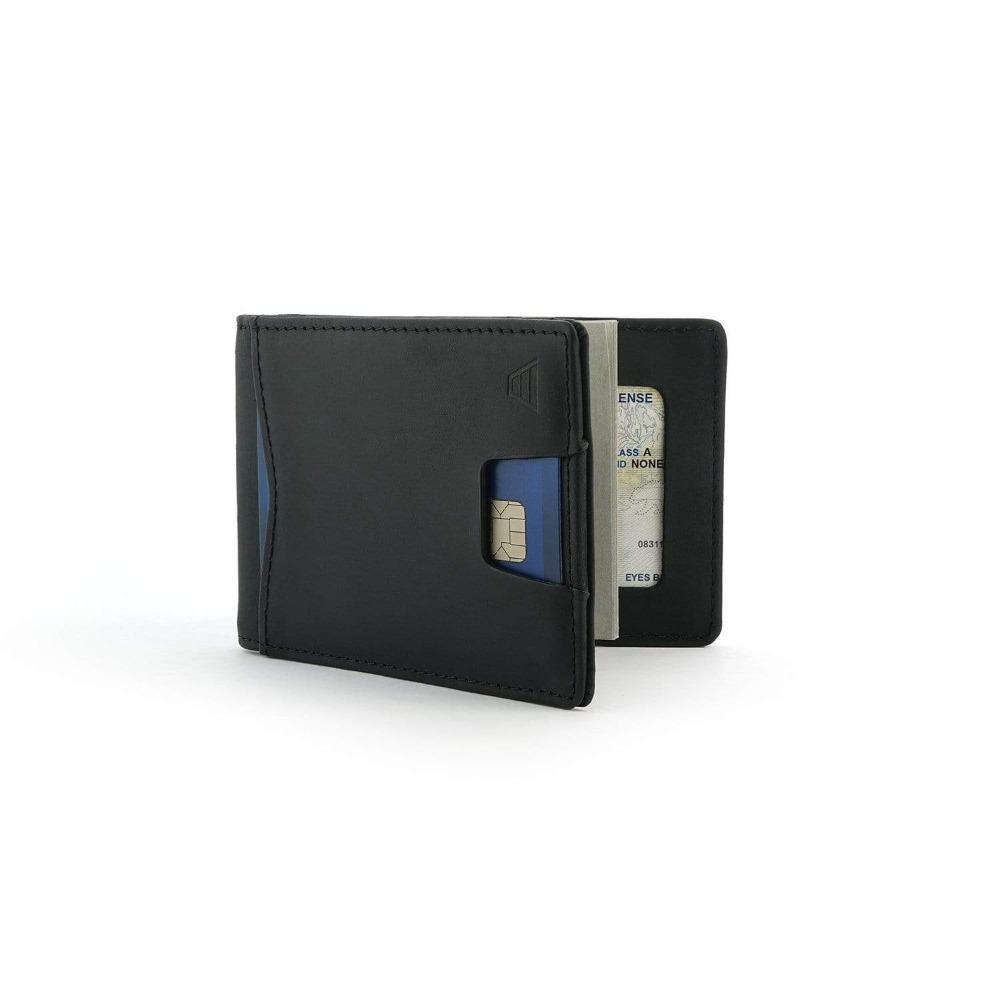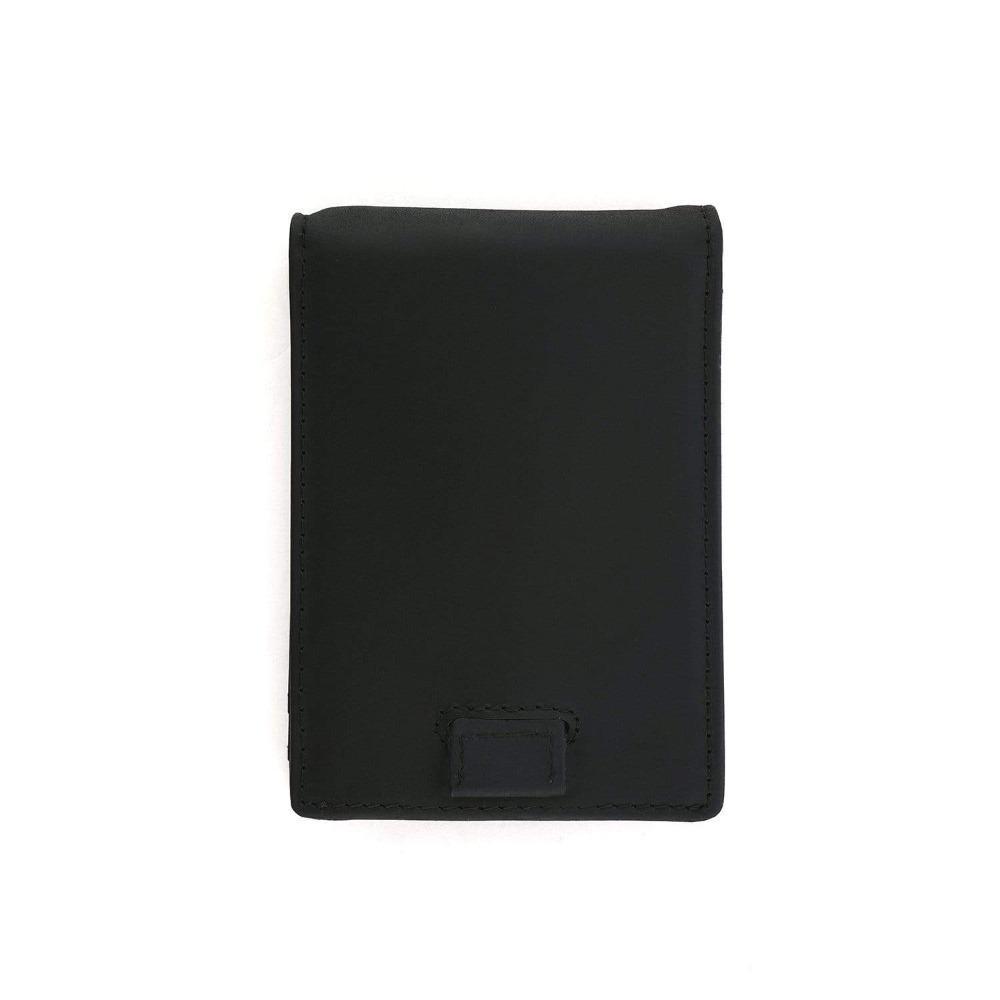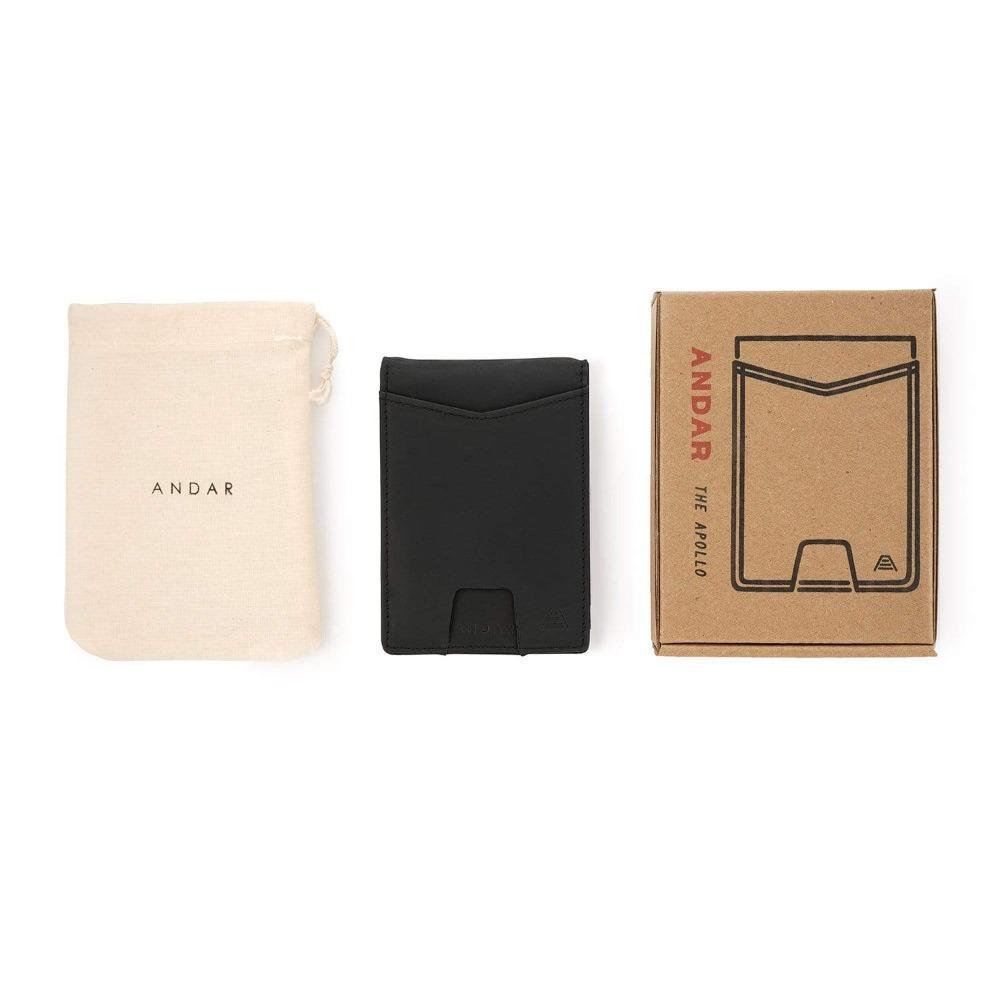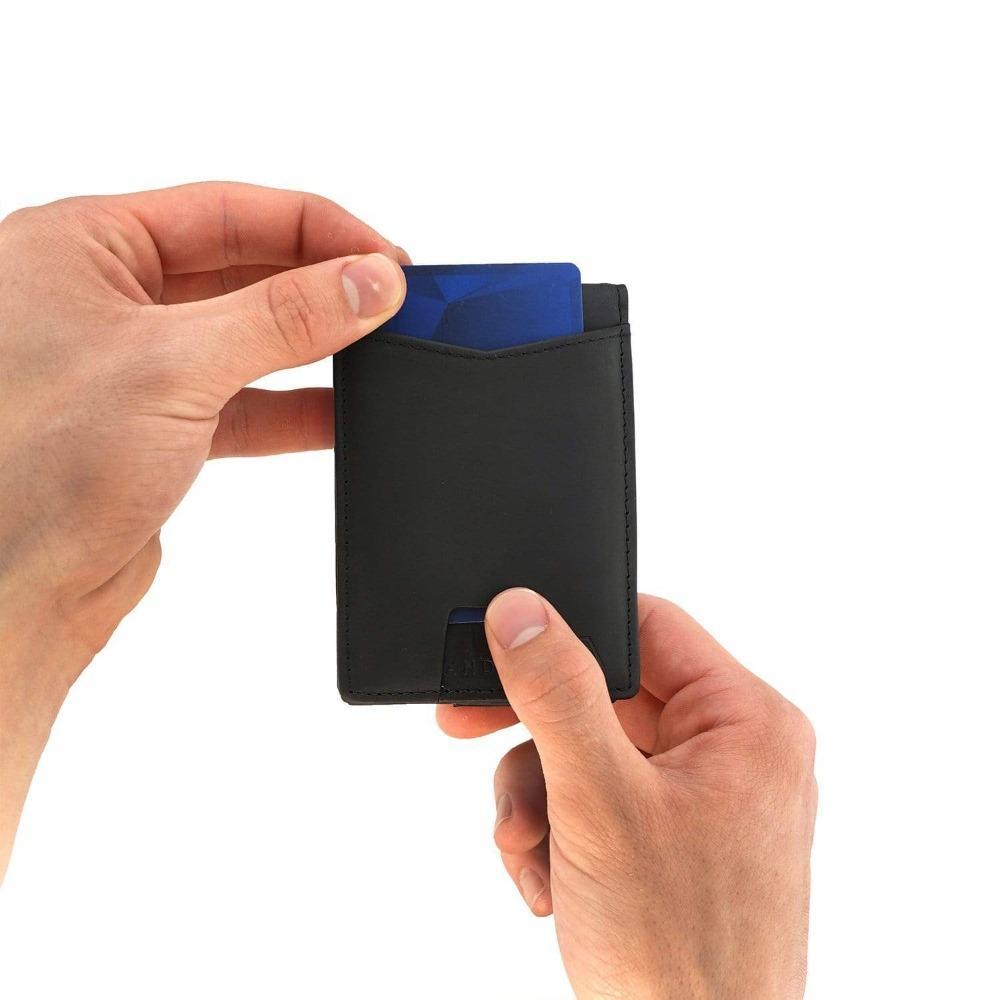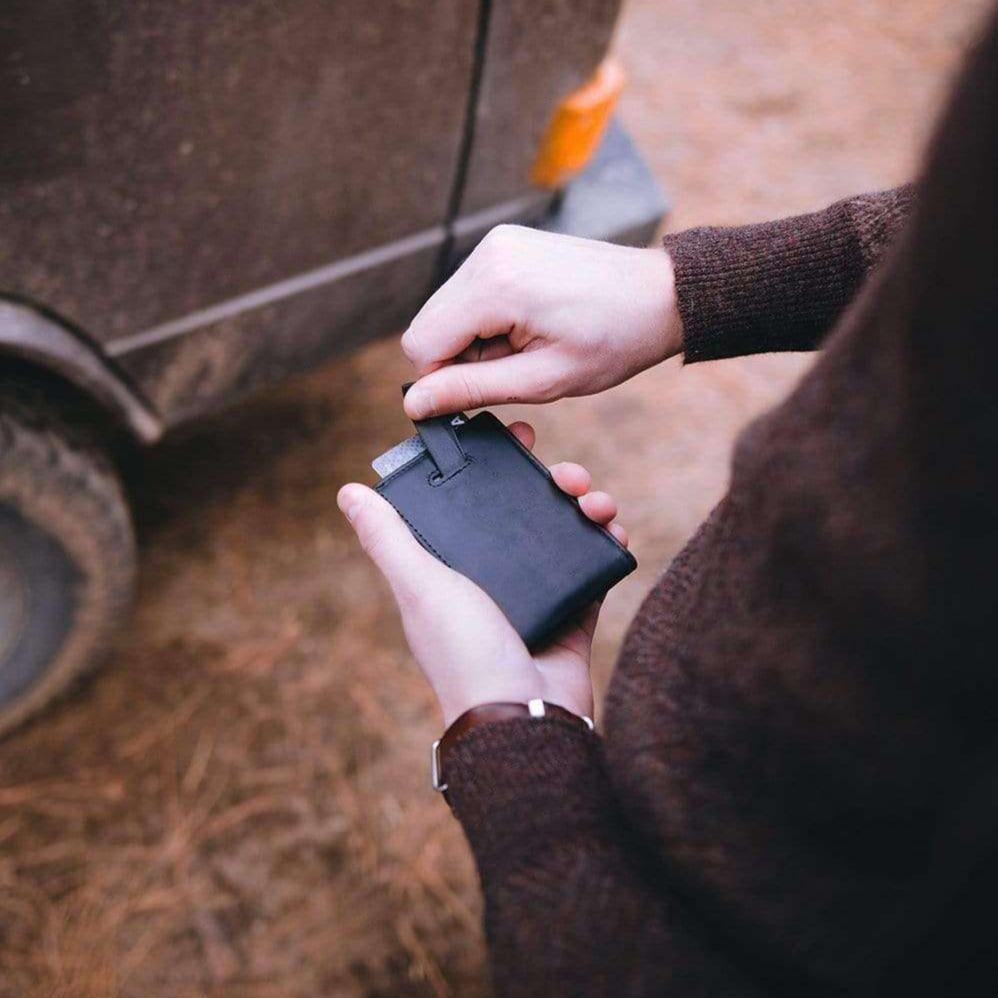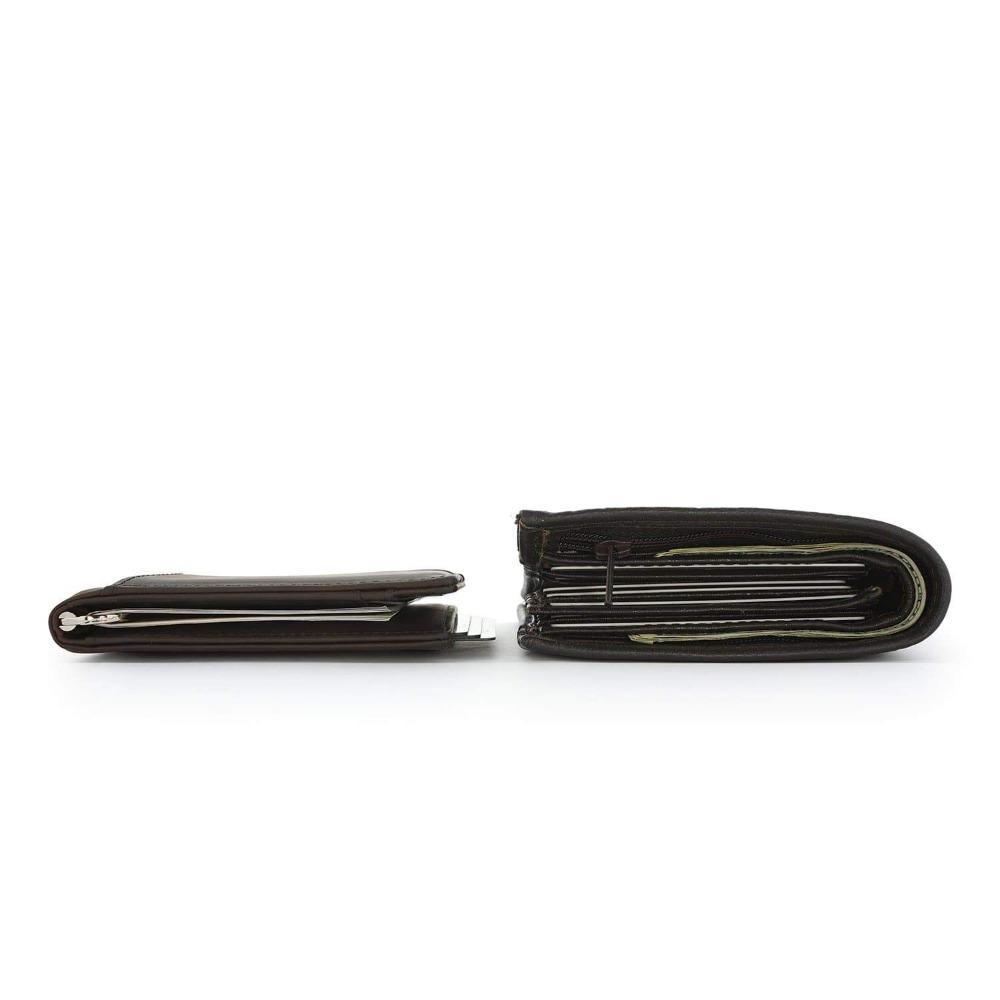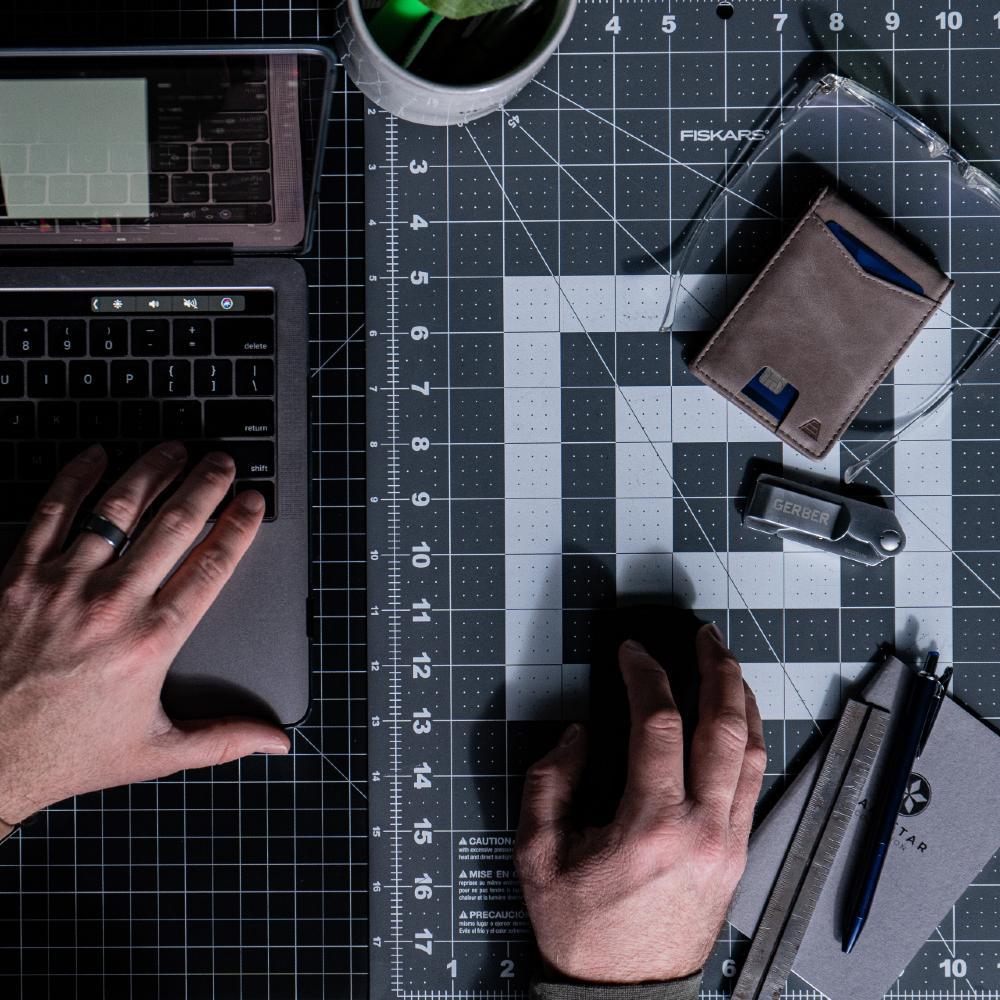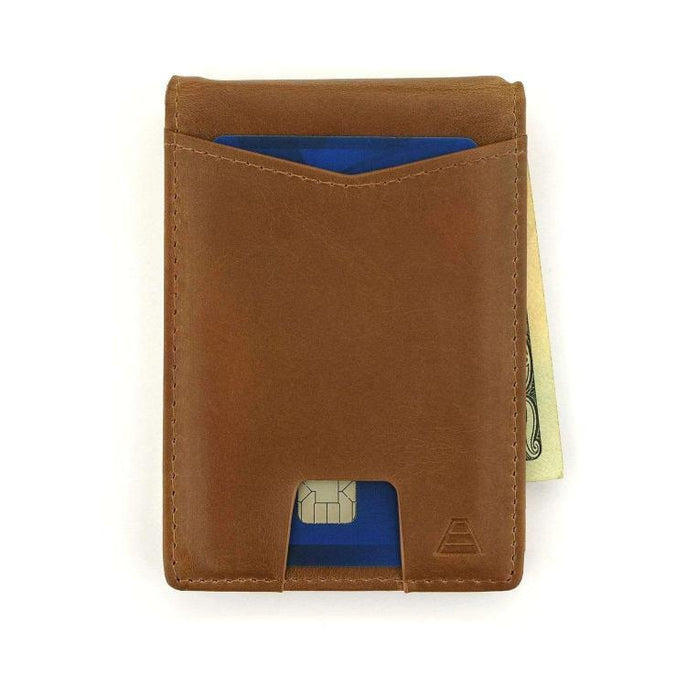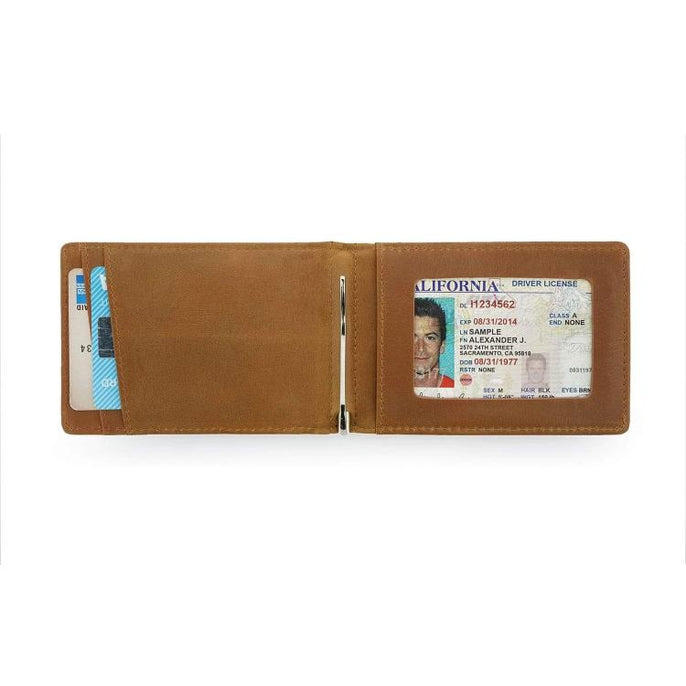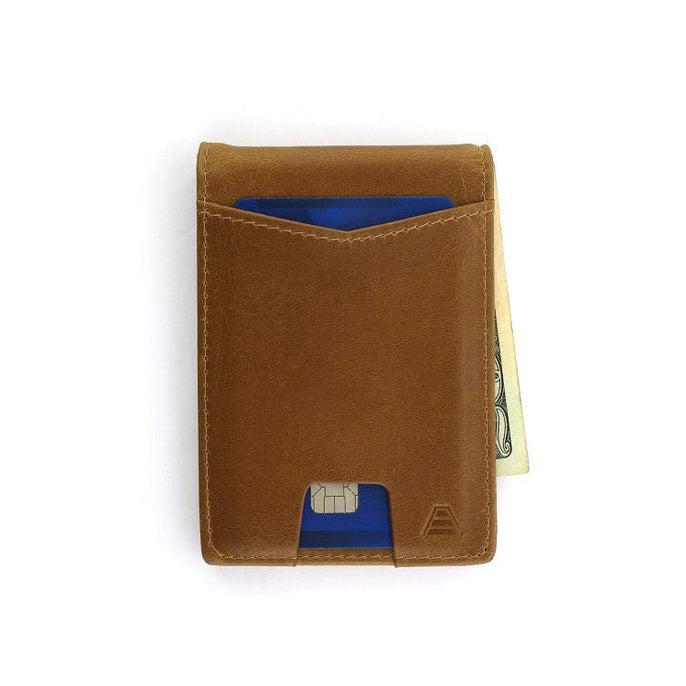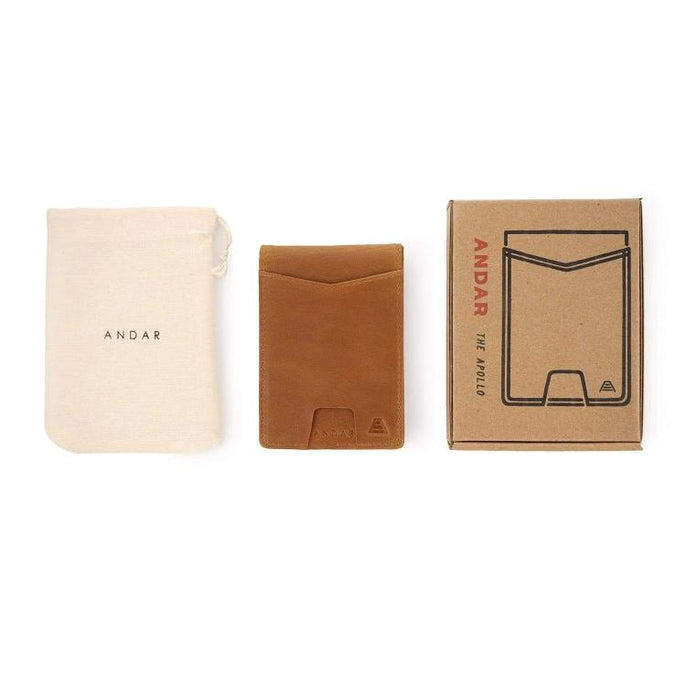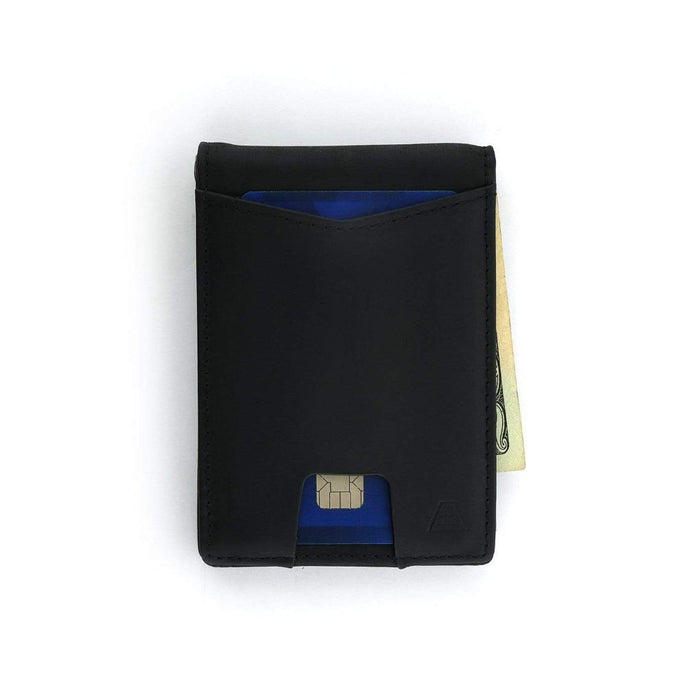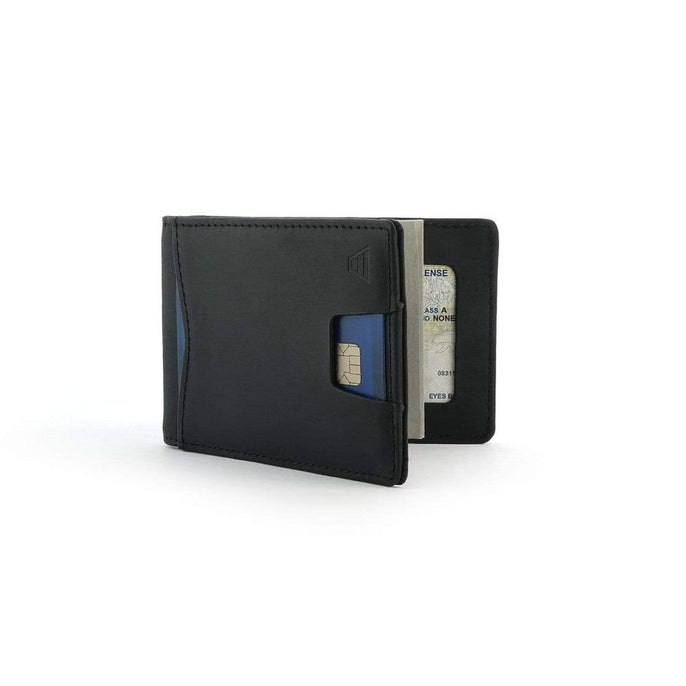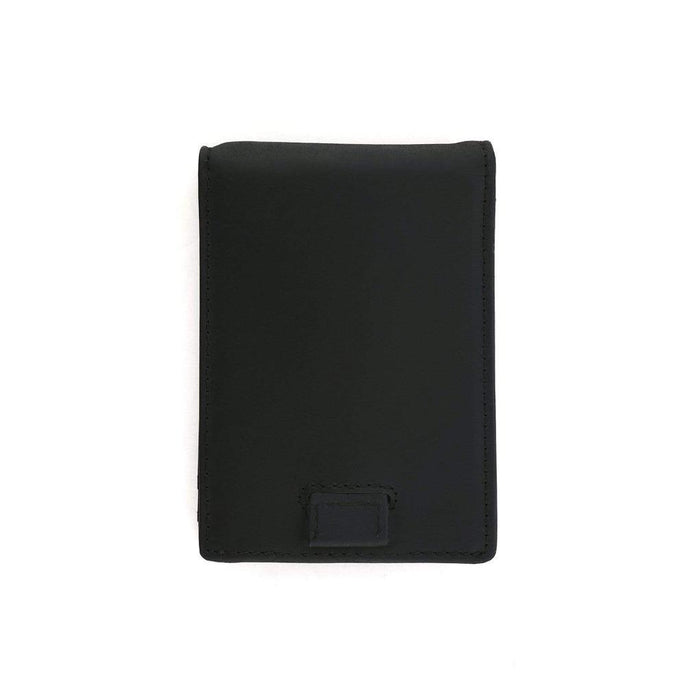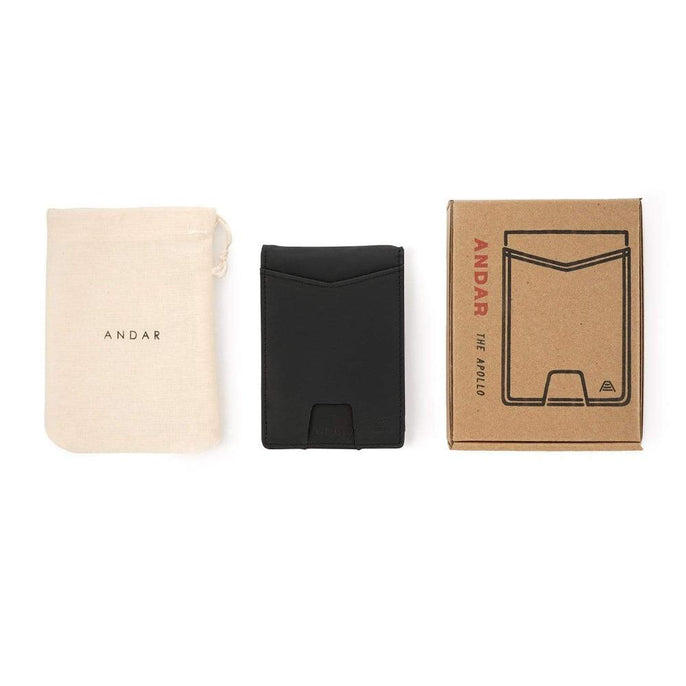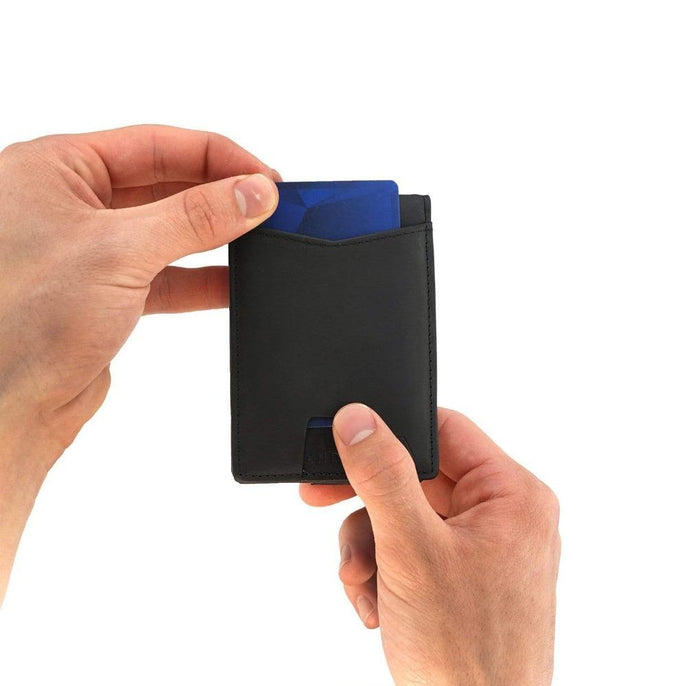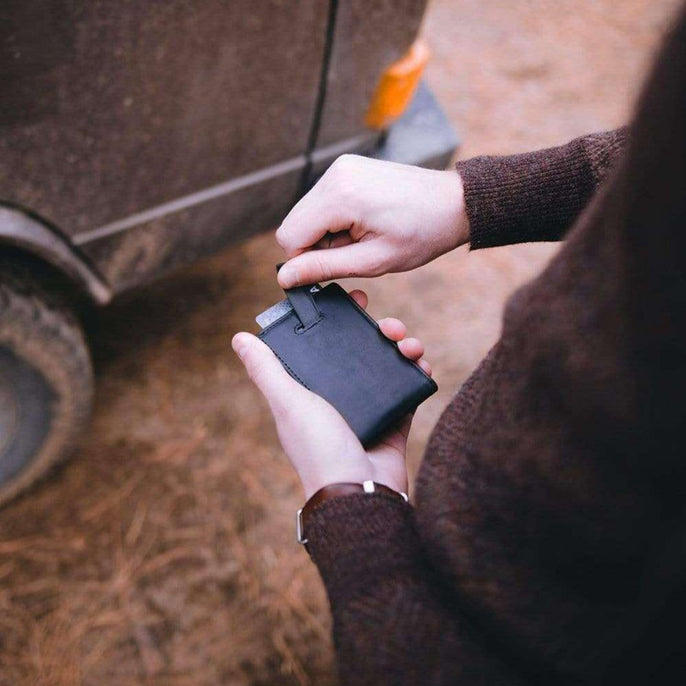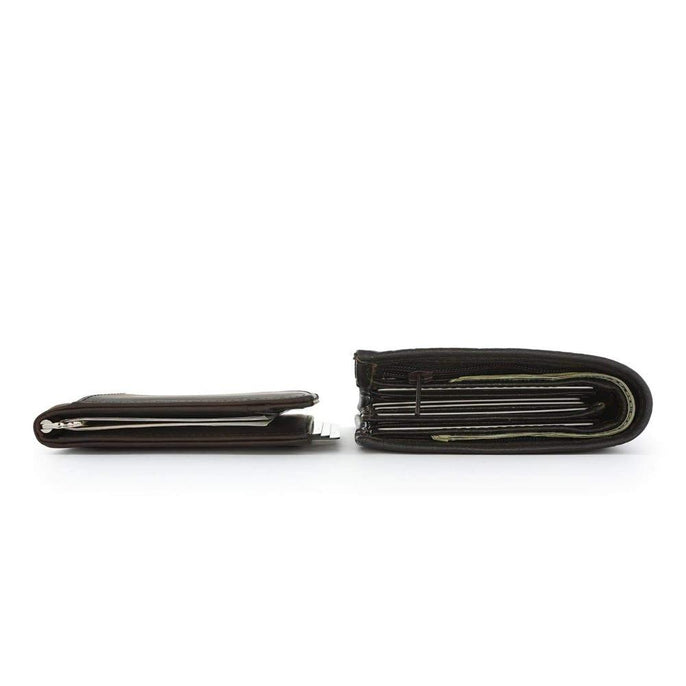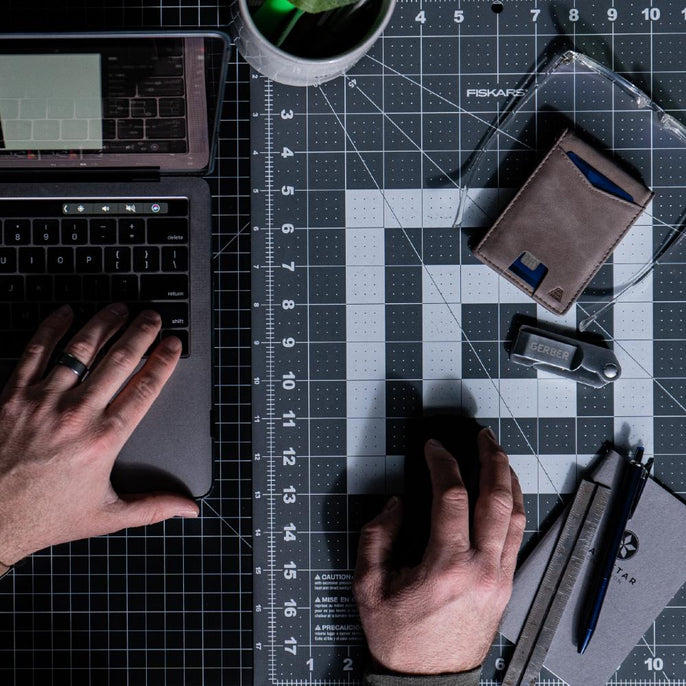 the apollo by andar wallets
Color:
Free Shipping & Free Returns in U.S.
Designed in the USA & Handcrafted
Features
Full Grain Vintage Leather wallet with 5 card slots that Holds 1–10 cards with quick access slot for favorite cards & ID
Specs and Details
SizeMeasures 4 1/8" L x 2 7/8" W x 3/8" H
Warranty Details
This product is being sourced & shipped through an outside vendor. This product does not fall under our 12 month warranty. For any returns or warranty issues please email
hello@andarwallets.com
requests.