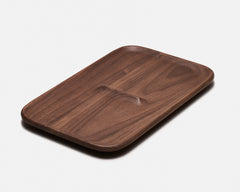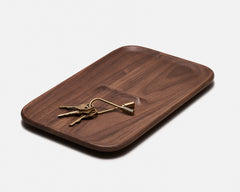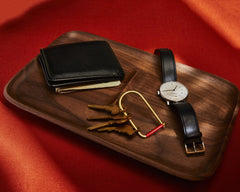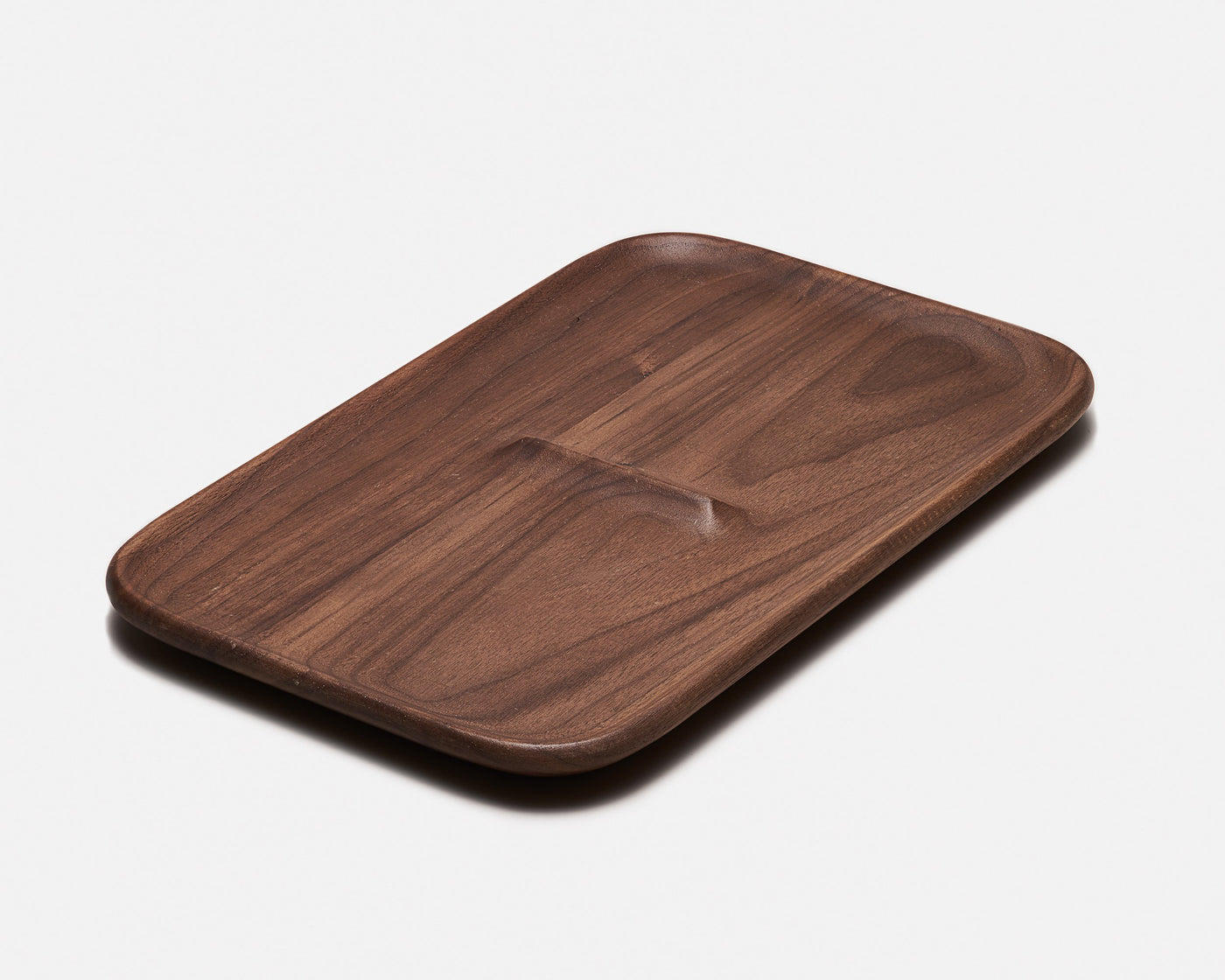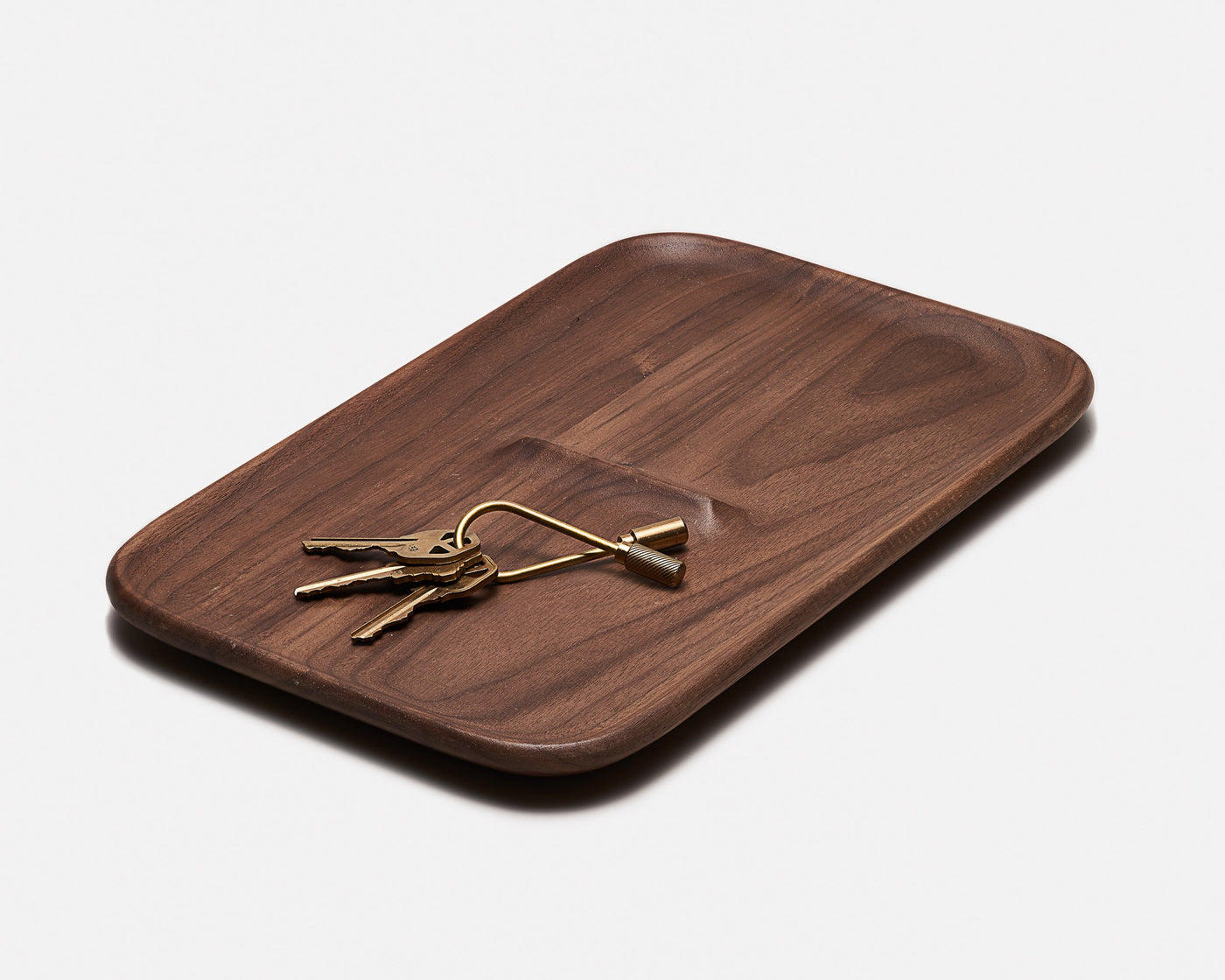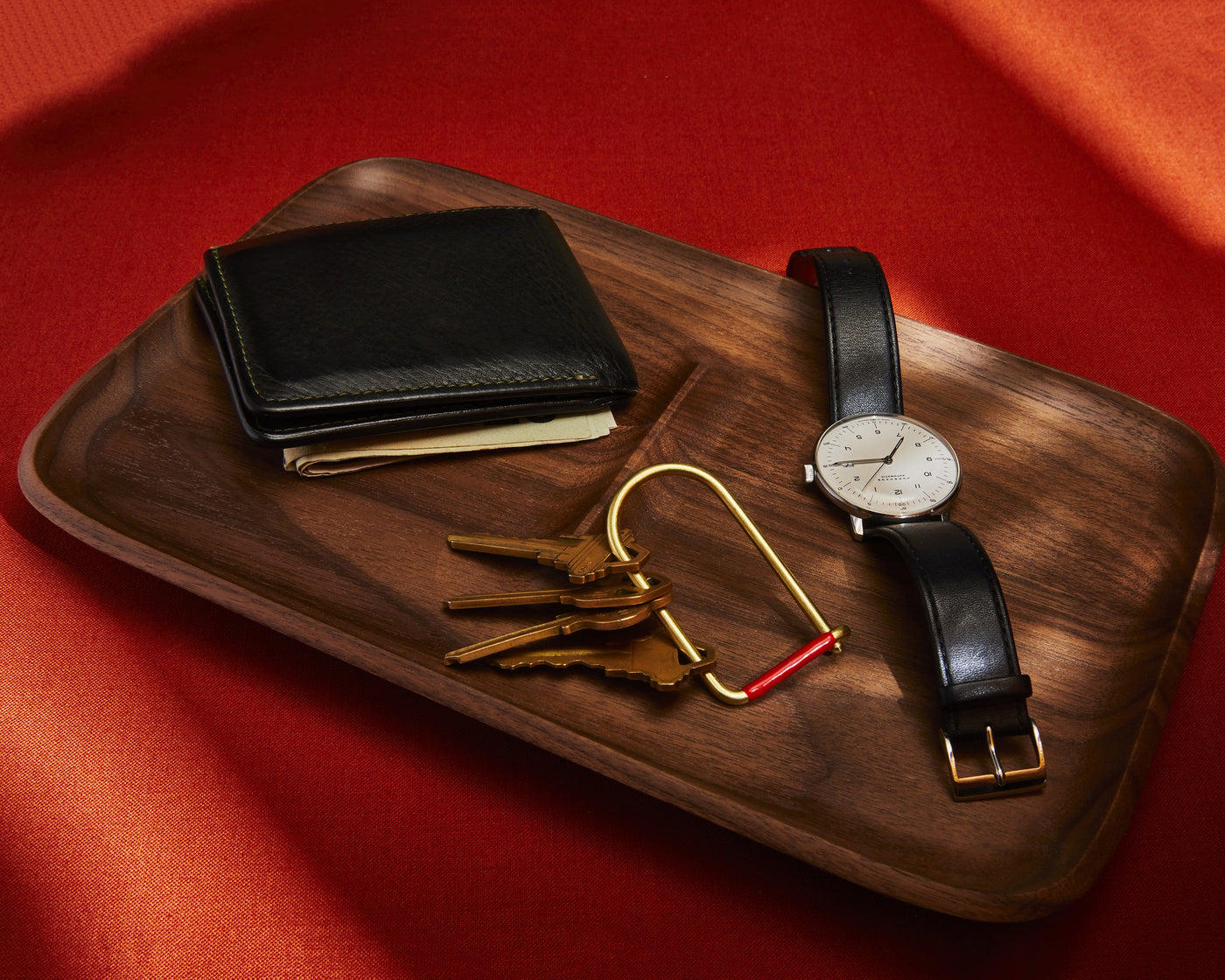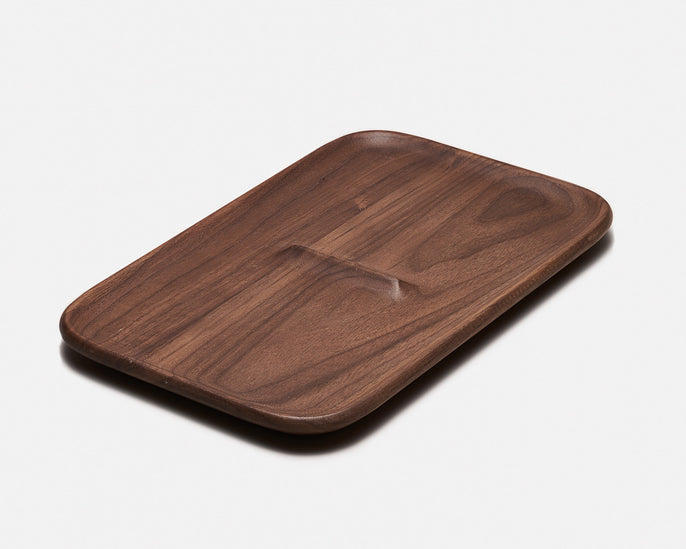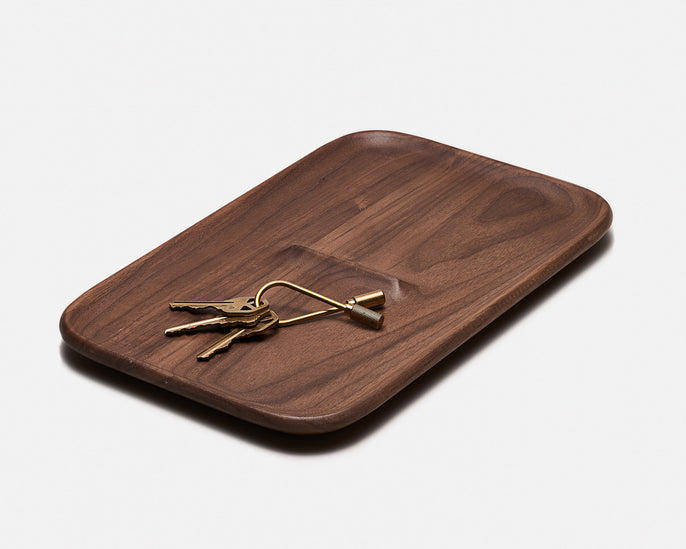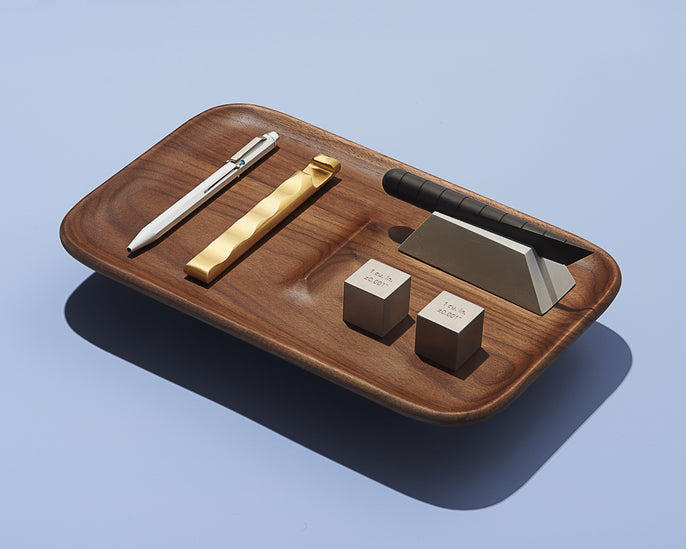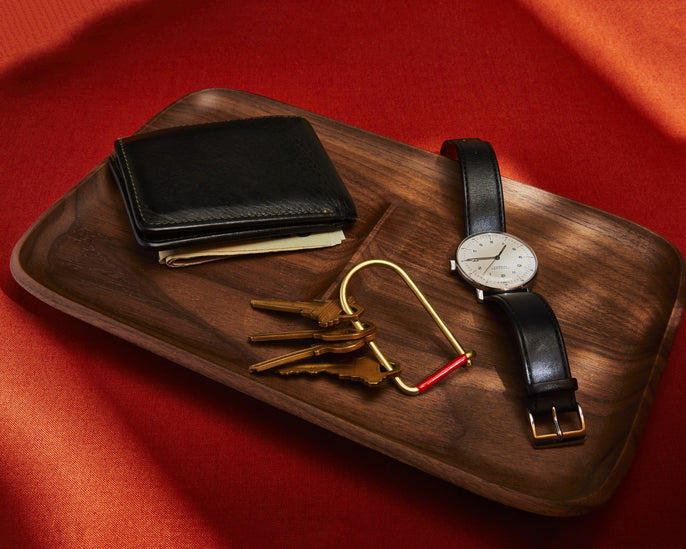 nocturn catch by craighill
Free Shipping & Free Returns in U.S.
Designed in the USA & Handcrafted
Features
Milled American Walnut and finished in Michigan.
Specs and Details
SizeAmerican Walnut - 7.5" x 11" x .5" tall
Warranty Details
This product is being sourced & shipped through an outside vendor. This product does not fall under our 12 month warranty. For any returns or warranty issues please email
support@craighill.co
.