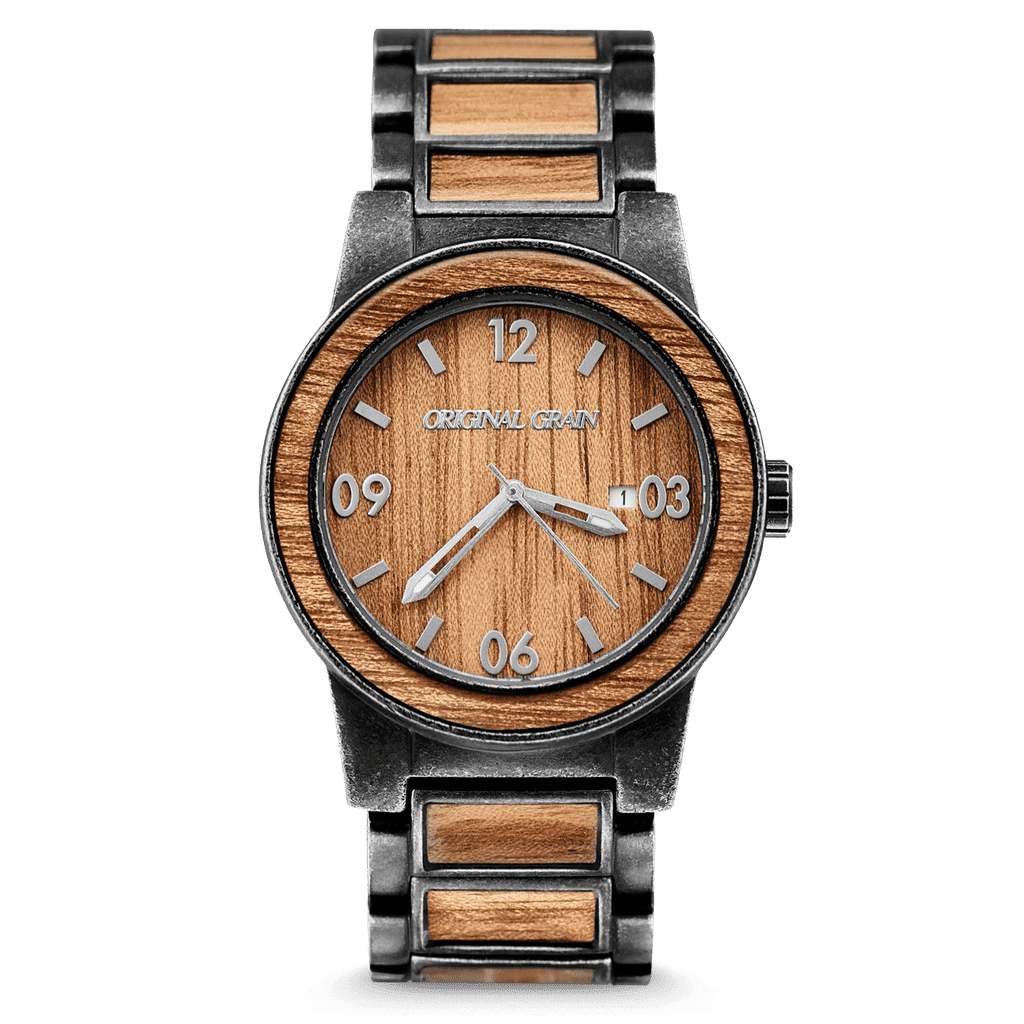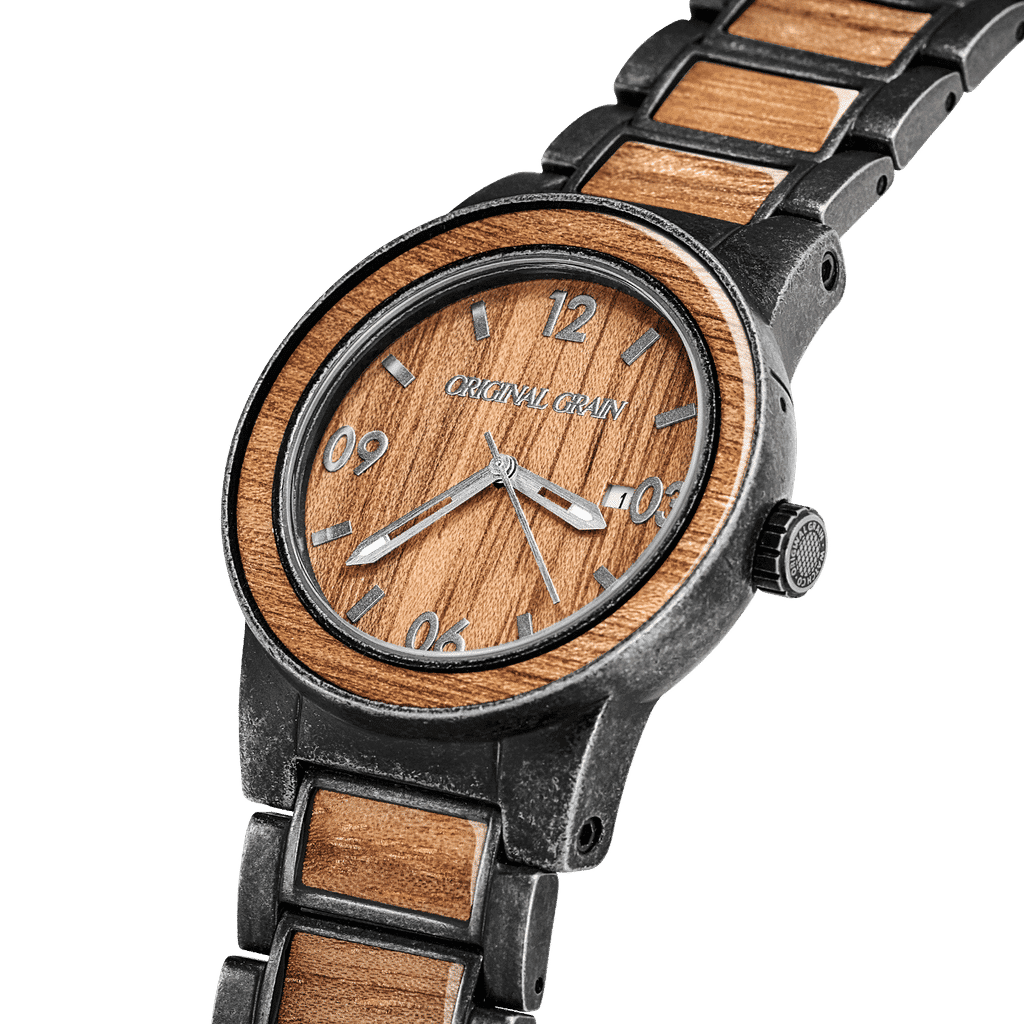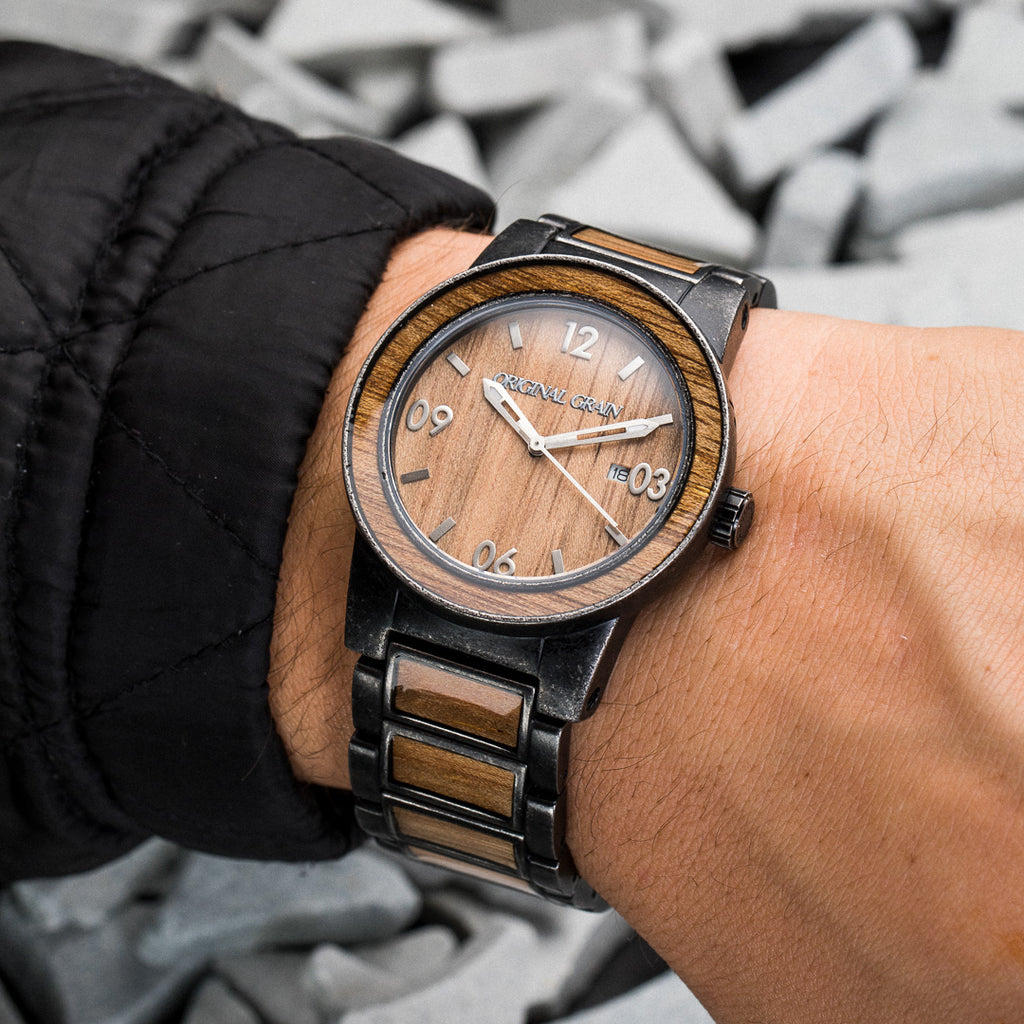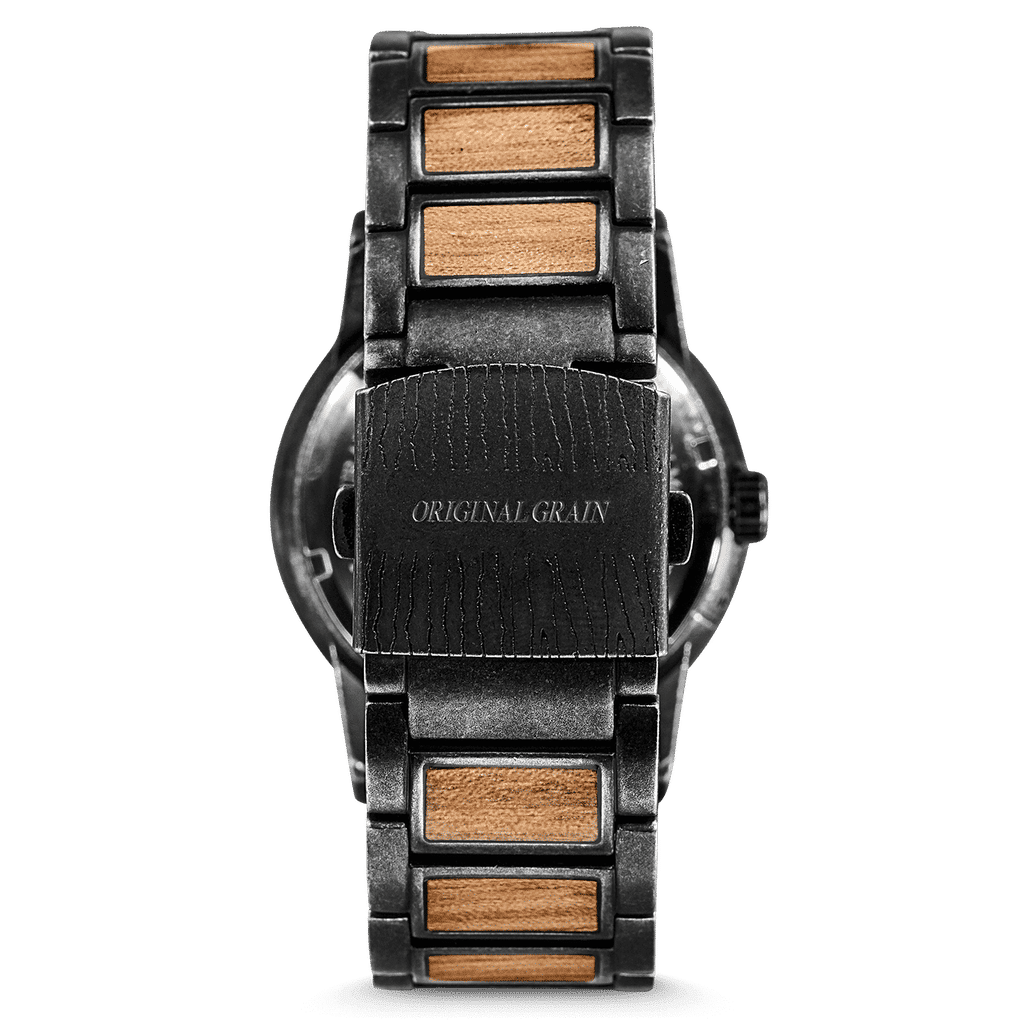 BARREL 42MM
KOA STONEWASHED
For every watch purchased we plant one tree with 'Trees For The Future' - providing jobs, food, and assistance to families across the globe. LEARN MORE about our Forest Garden Program.
For Every Watch Sold We Plant One Tree LEARN MORE
THE DESIGN
CONSTRUCTION
WOOD FACTS
SIZE GUIDE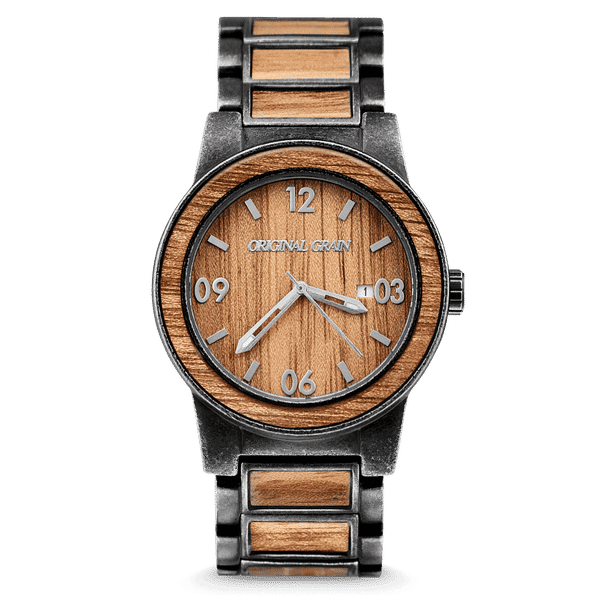 EVERY DETAIL MATTERS
TAP FOR WATCH SPECS

WOOD TYPEAll-Natural Hawaiian Koa Wood
STEEL DETAILS316L Stonewashed Silver Stainless Steel
GLASSMineral Crystal Glass
WATER RESISTANCEWater Resistant Casing (see FAQ)
MOVEMENTJapanese Miyota Citizen Quartz
CLASPDouble Locking Fold-Over Clasp
WOOD FACTS
KOA
DID YOU KNOW? Koa's inherent properties naturally elevate, embolden, and inspire all those who come into contact with it. In the Hawaiian language, "Koa" means fearless, and the wood of choice for warriors.
WOOD ORIGIN The largest native tree in the Hawaiian Islands. the Acacia Koa is truly the monarch of the forest, often reaching heights of
100 feet.
TREES FOR THE FUTURE WE PLANT 1 TREE FOR EACH WATCH SOLD, WHICH HELPS FEED FAMILIES, PROVIDE JOBS AND CHANGE LIVES AROUND THE WORLD.