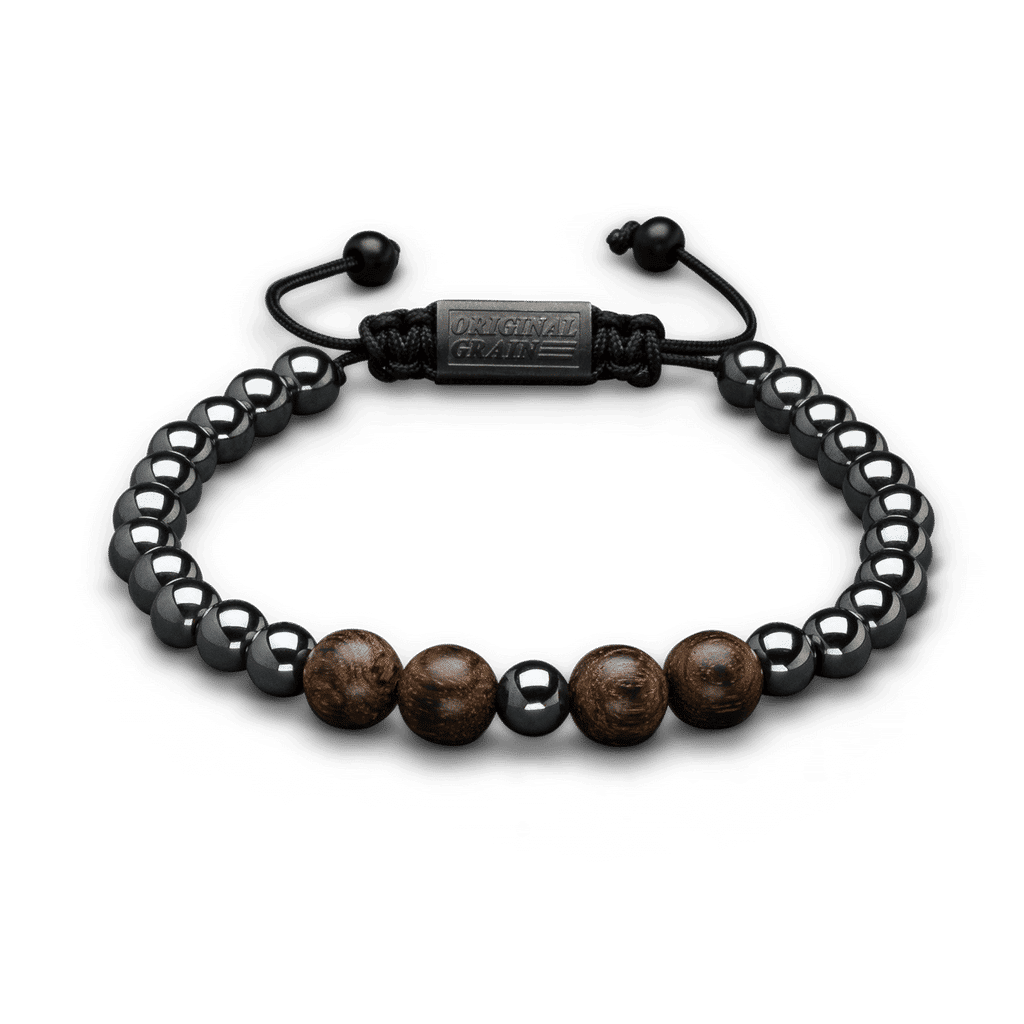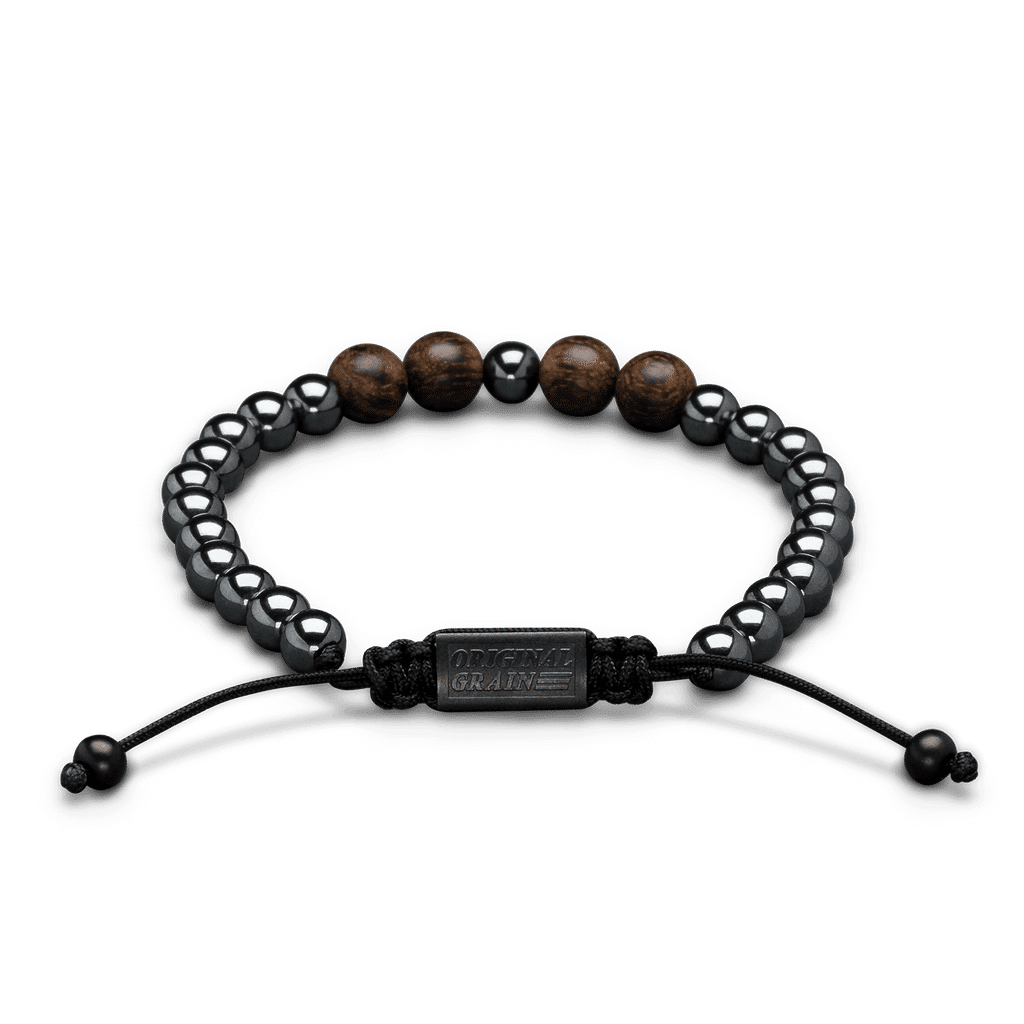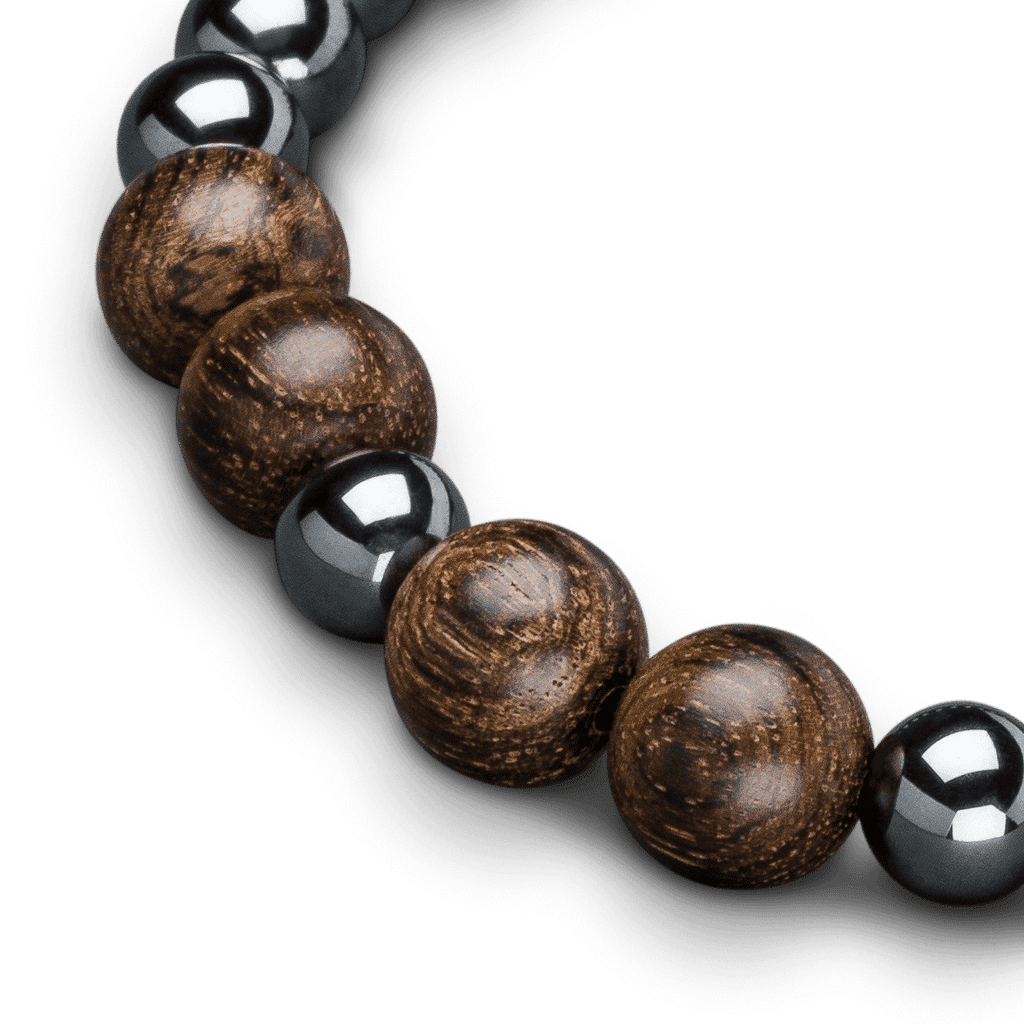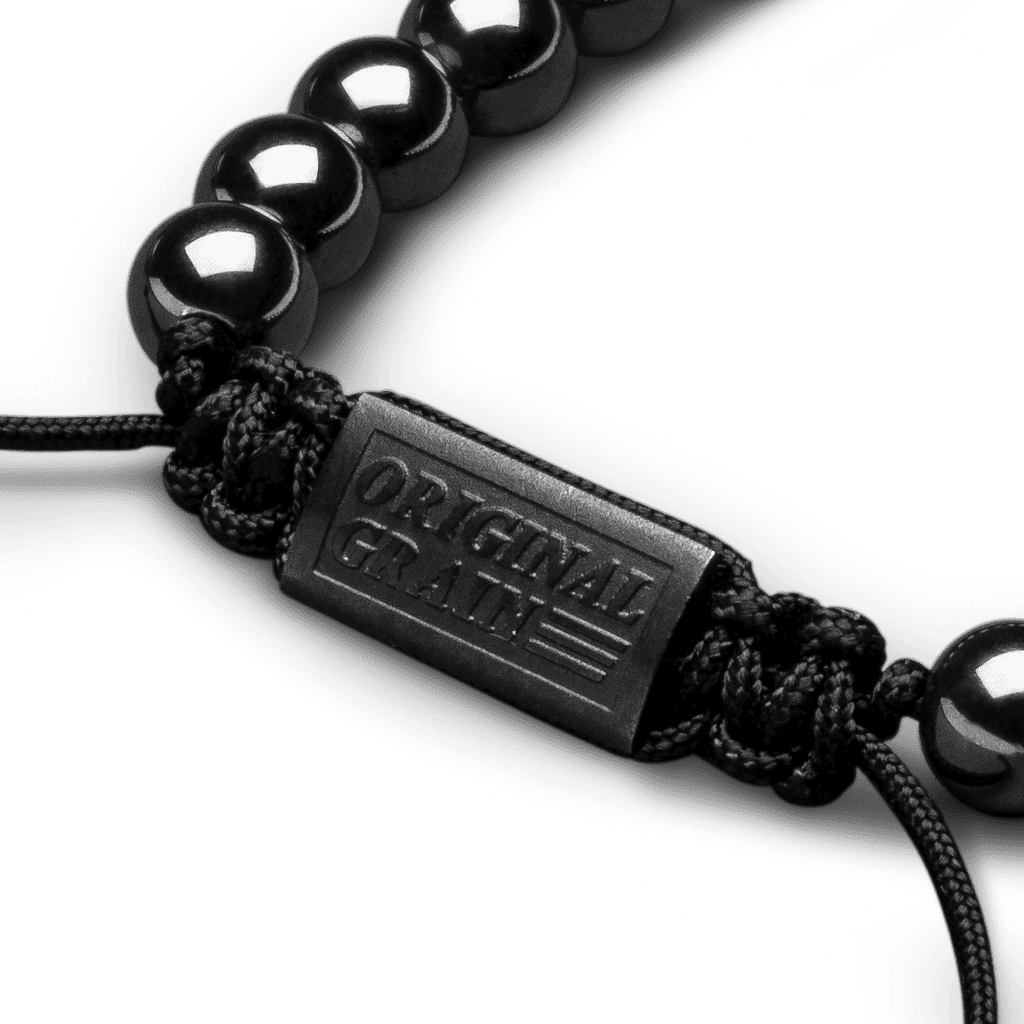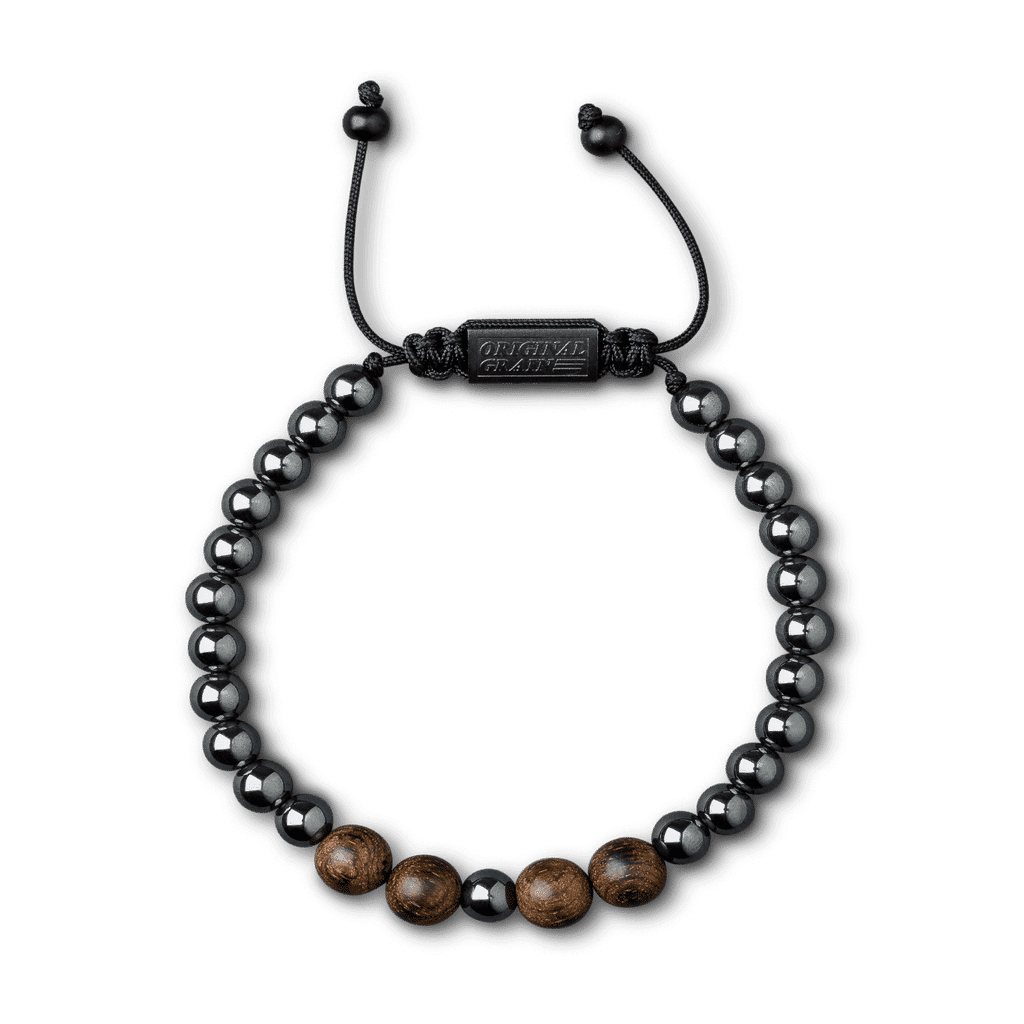 Macrame 8mm
Ebony Hematite
For every bracelet purchased we plant one tree with 'Trees For The Future' - providing jobs, food, and assistance to families across the globe. LEARN MORE about our Forest Garden Program.
For Every Watch Sold We Plant One Tree LEARN MORE
THE DESIGN
CONSTRUCTION
WOOD FACTS
SIZE GUIDE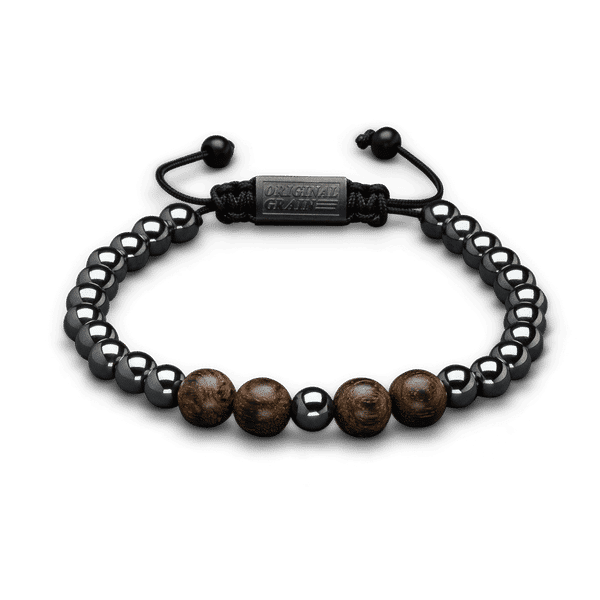 EVERY DETAIL MATTERS
TAP FOR WATCH SPECS

WOOD FACTS
EBONY
DID YOU KNOW? THIS WOOD IS CHARACTERISTICALLY HEAVY AND HARD AS STONE, MAKING OUR EBONY WOOD WATCHES NATURALLY DURABLE
WOOD ORIGIN OUR EBONYWOOD IS SUSTAINABLY SOURCED FROM INDONESIA
TREES FOR THE FUTURE WE PLANT 1 TREE FOR EACH WATCH SOLD, WHICH HELPS FEED FAMILIES, PROVIDE JOBS AND CHANGE LIVES AROUND THE WORLD.