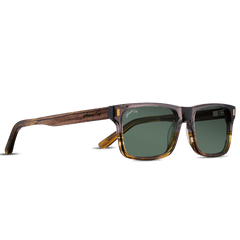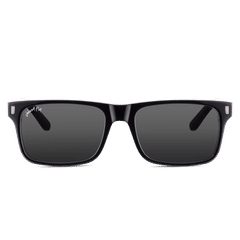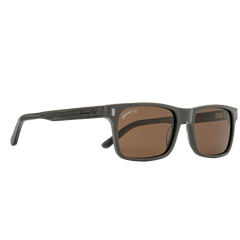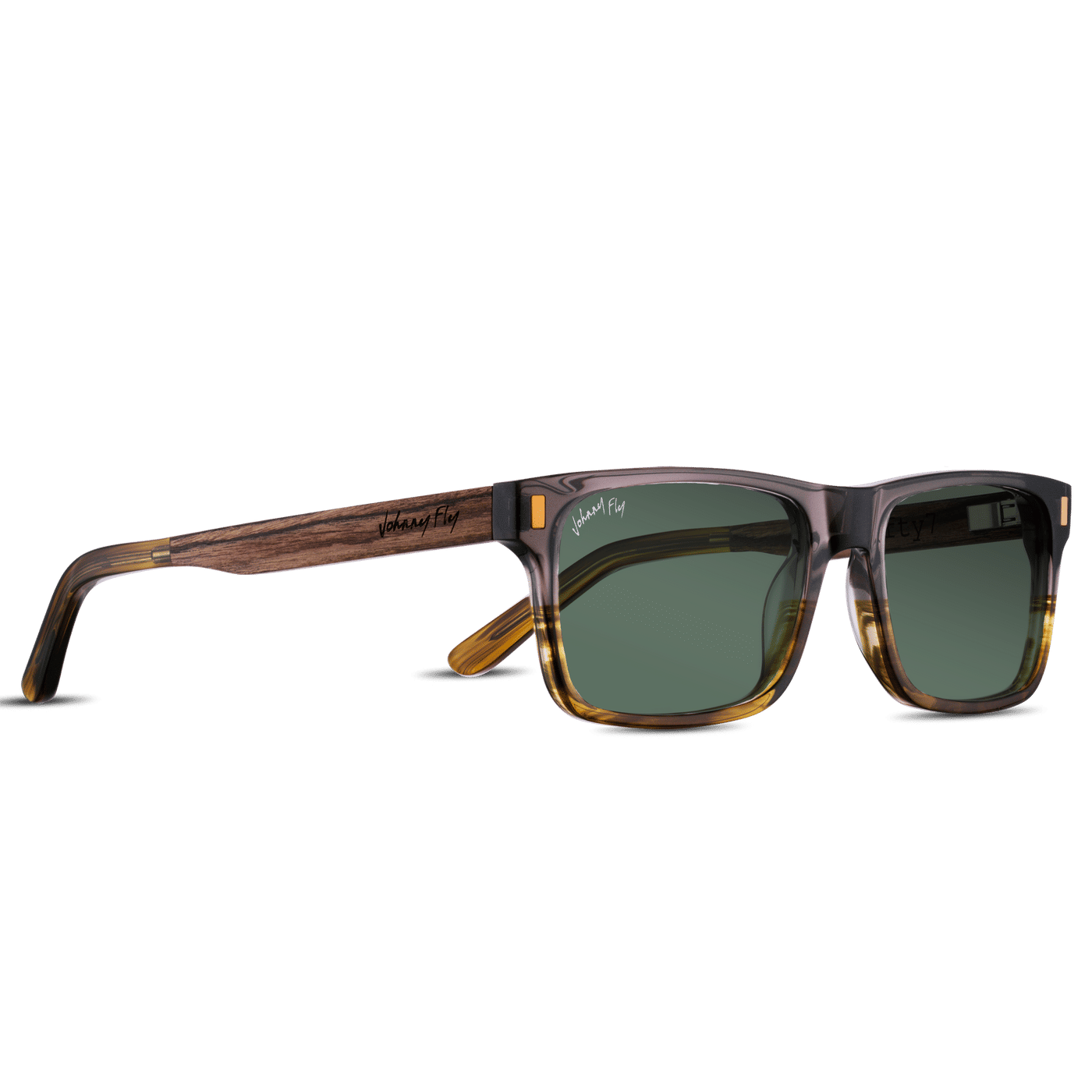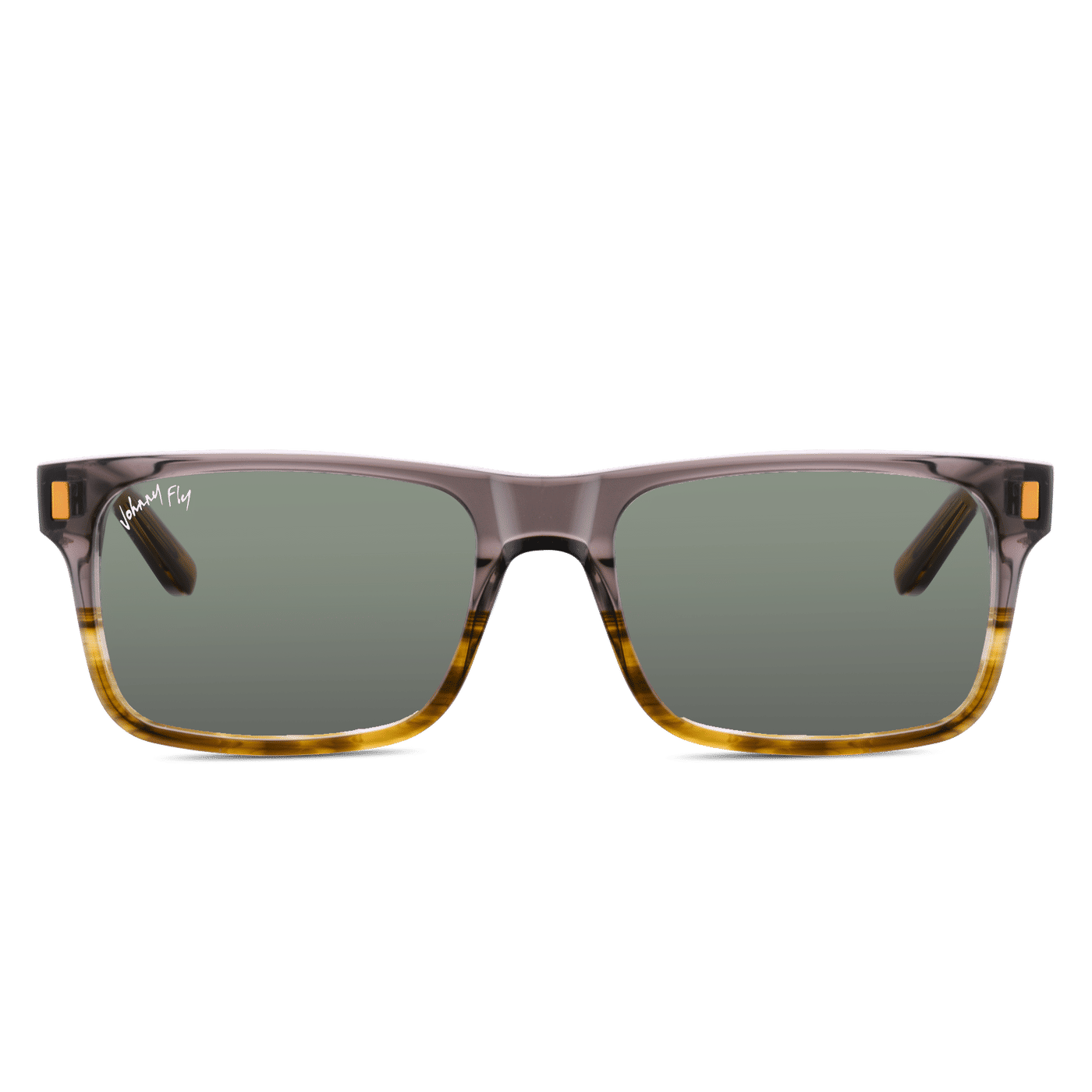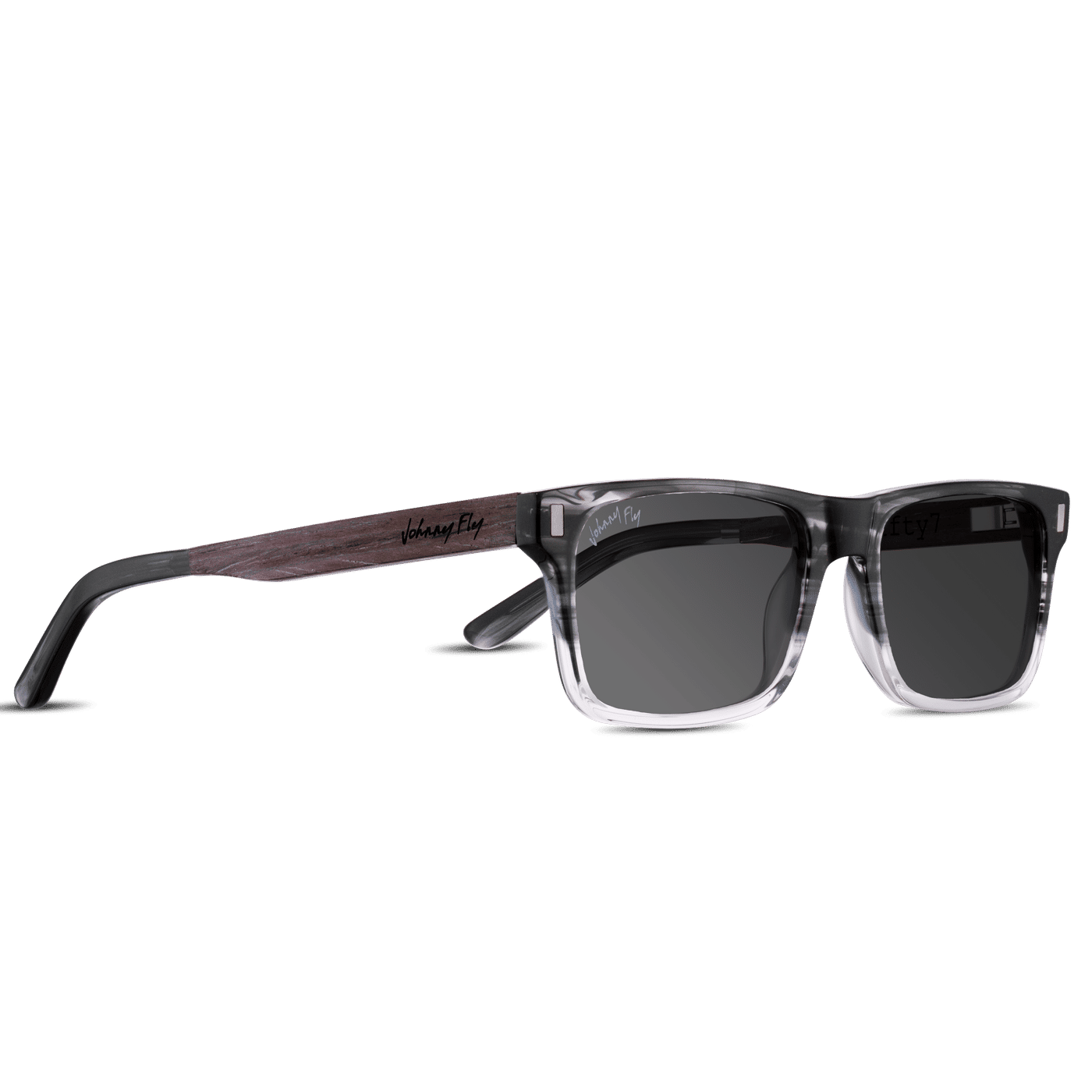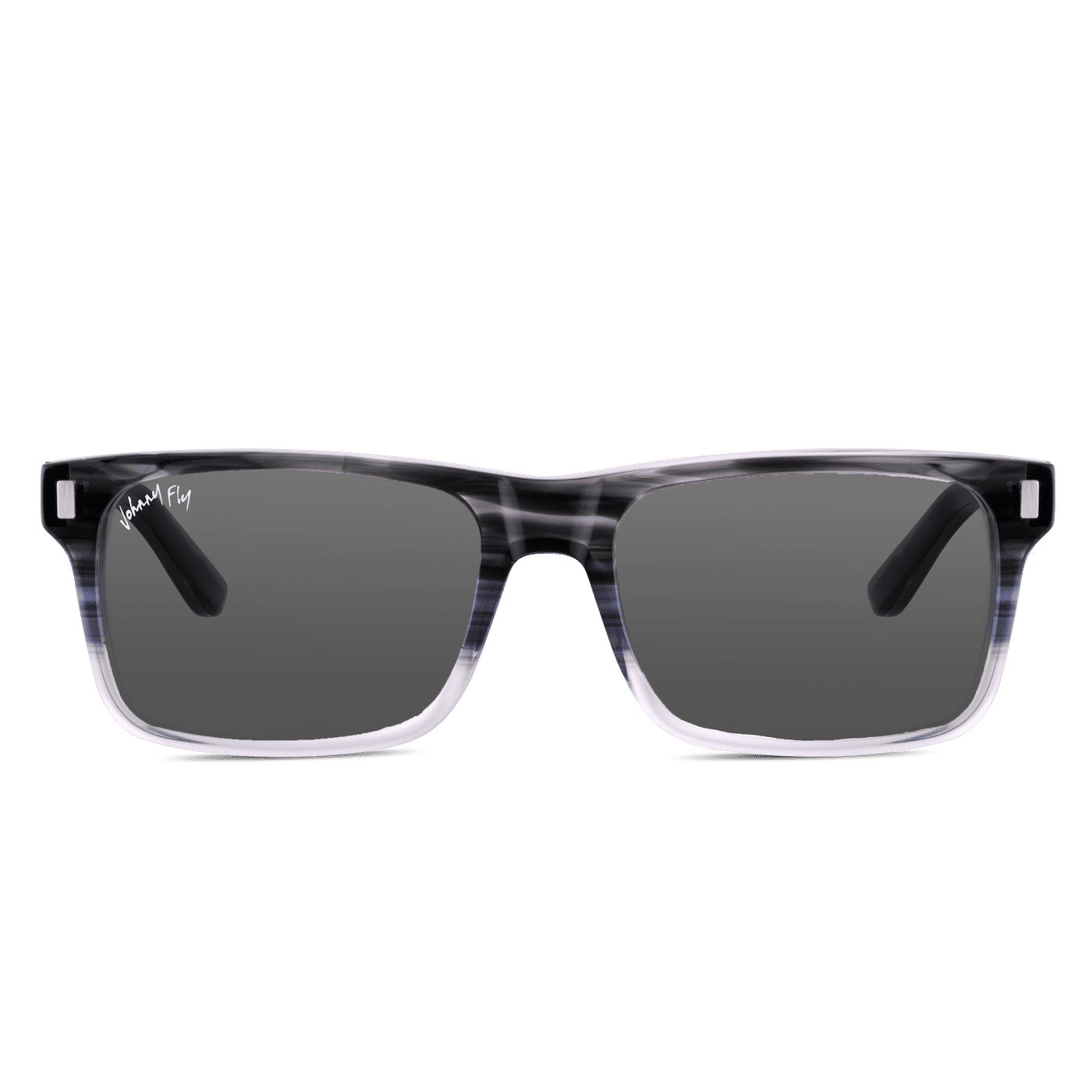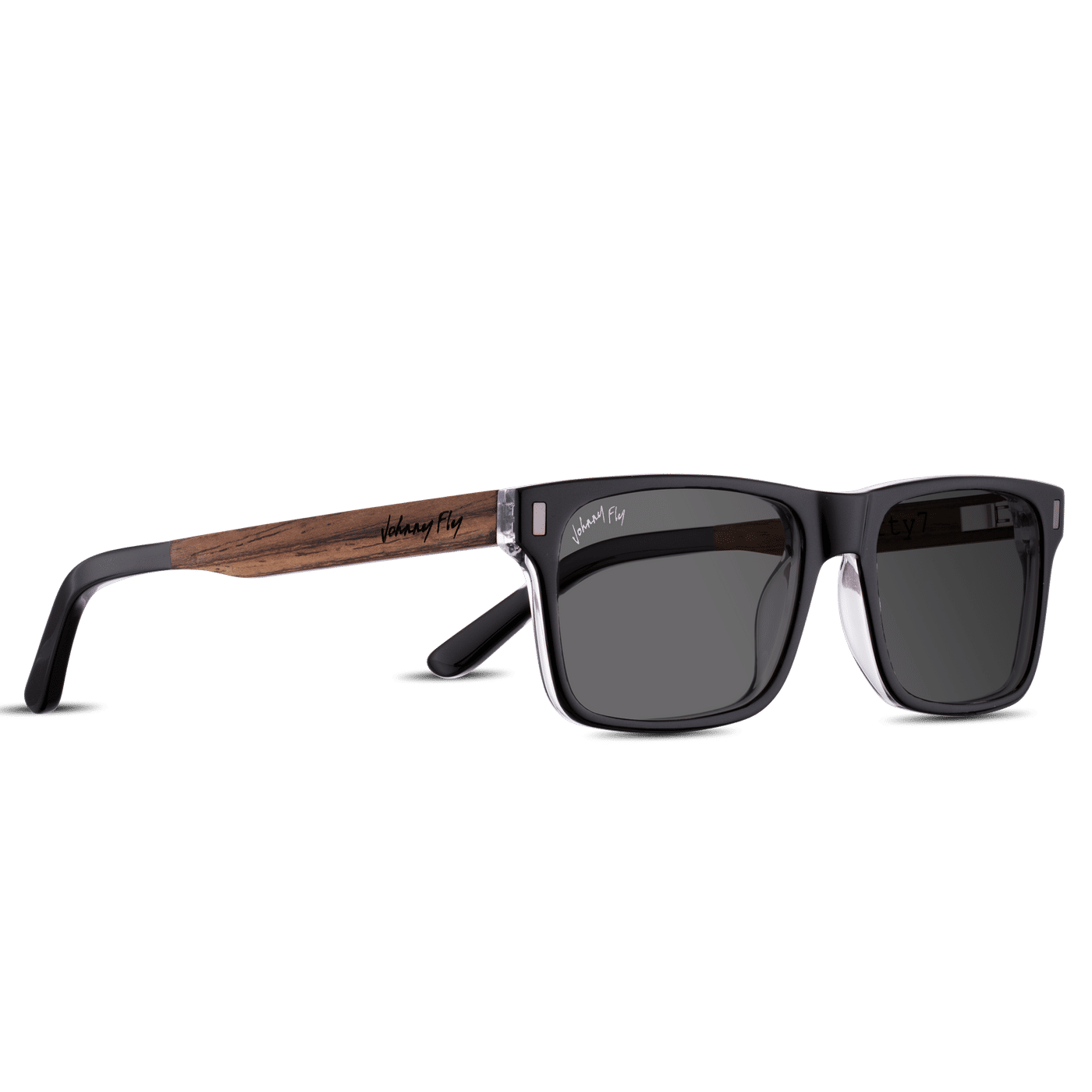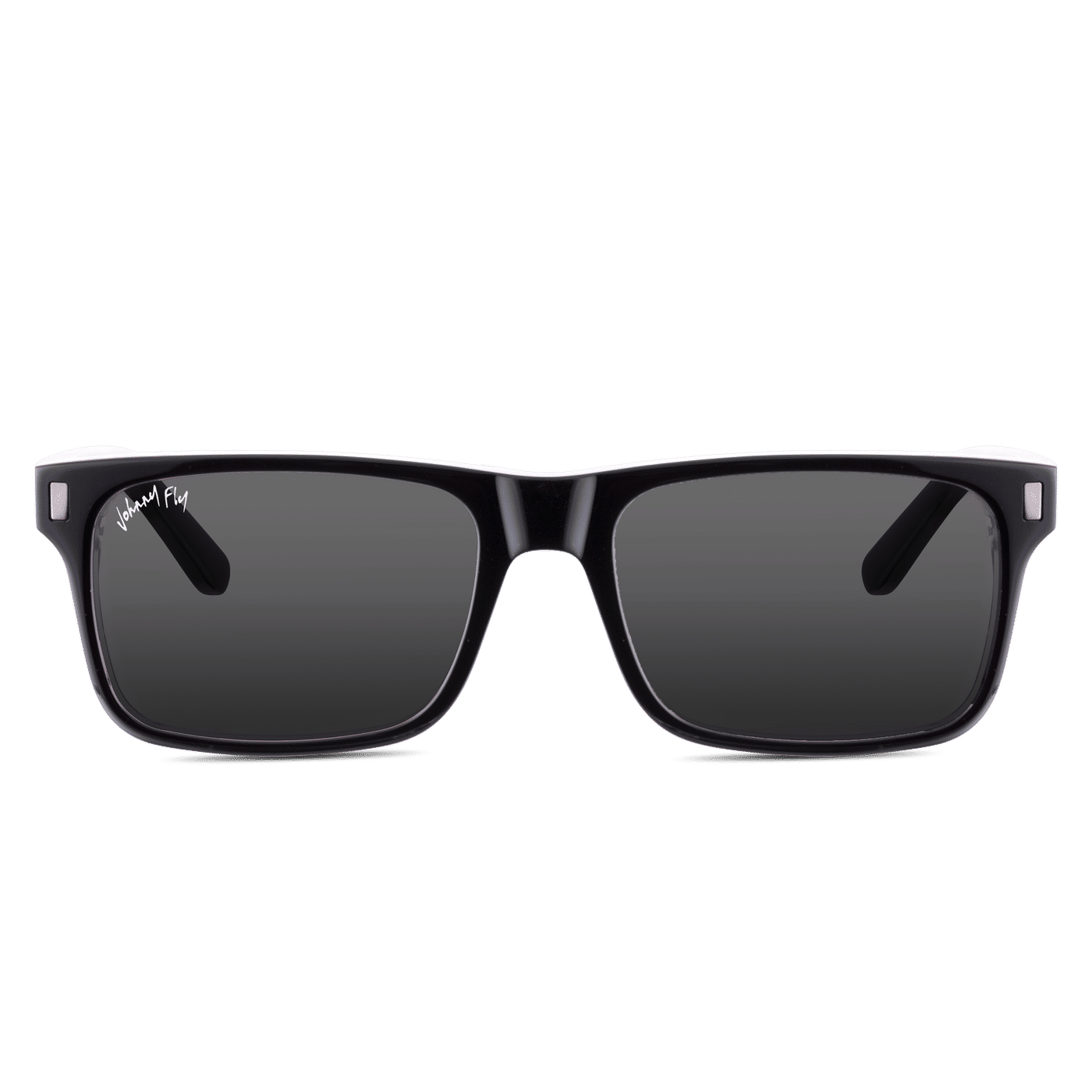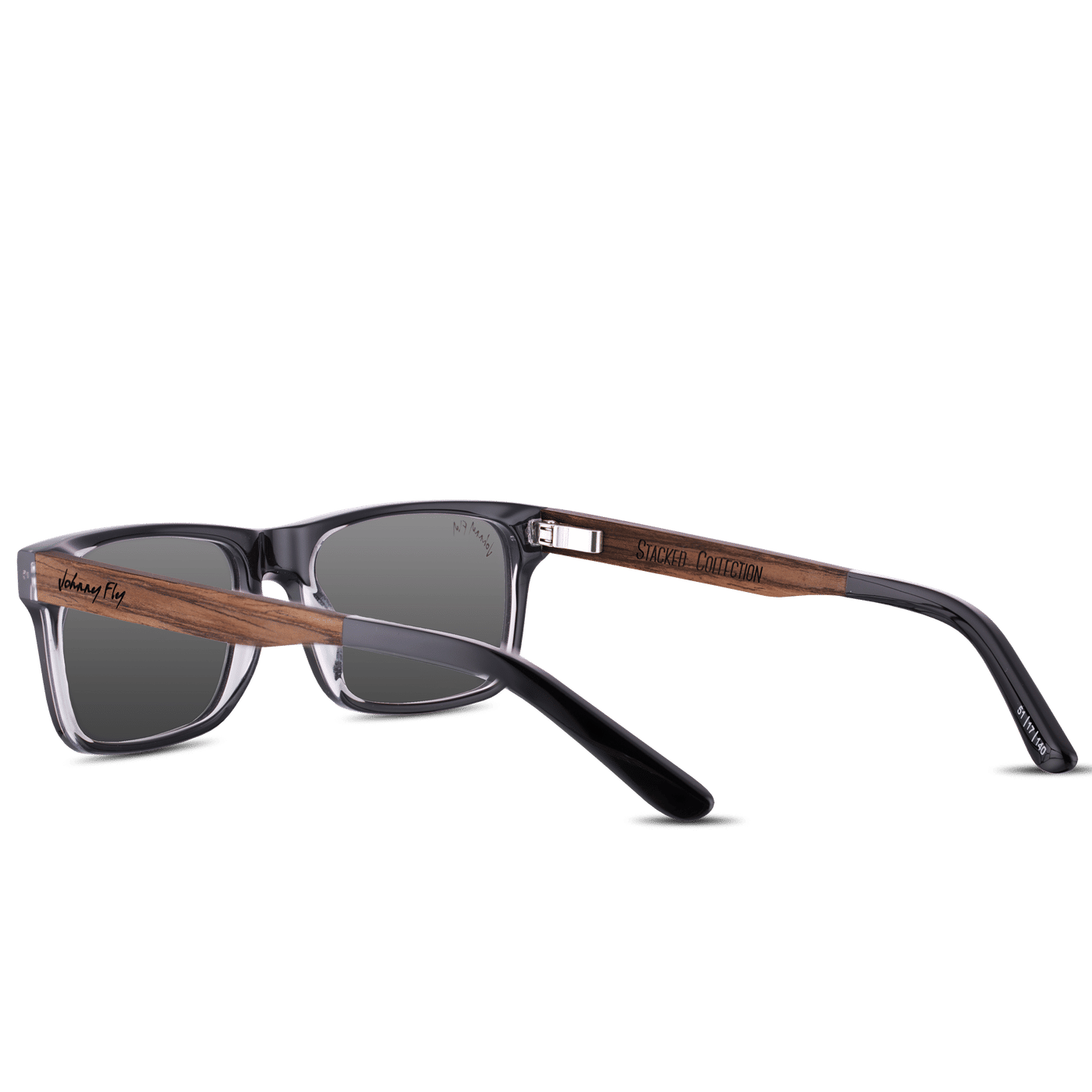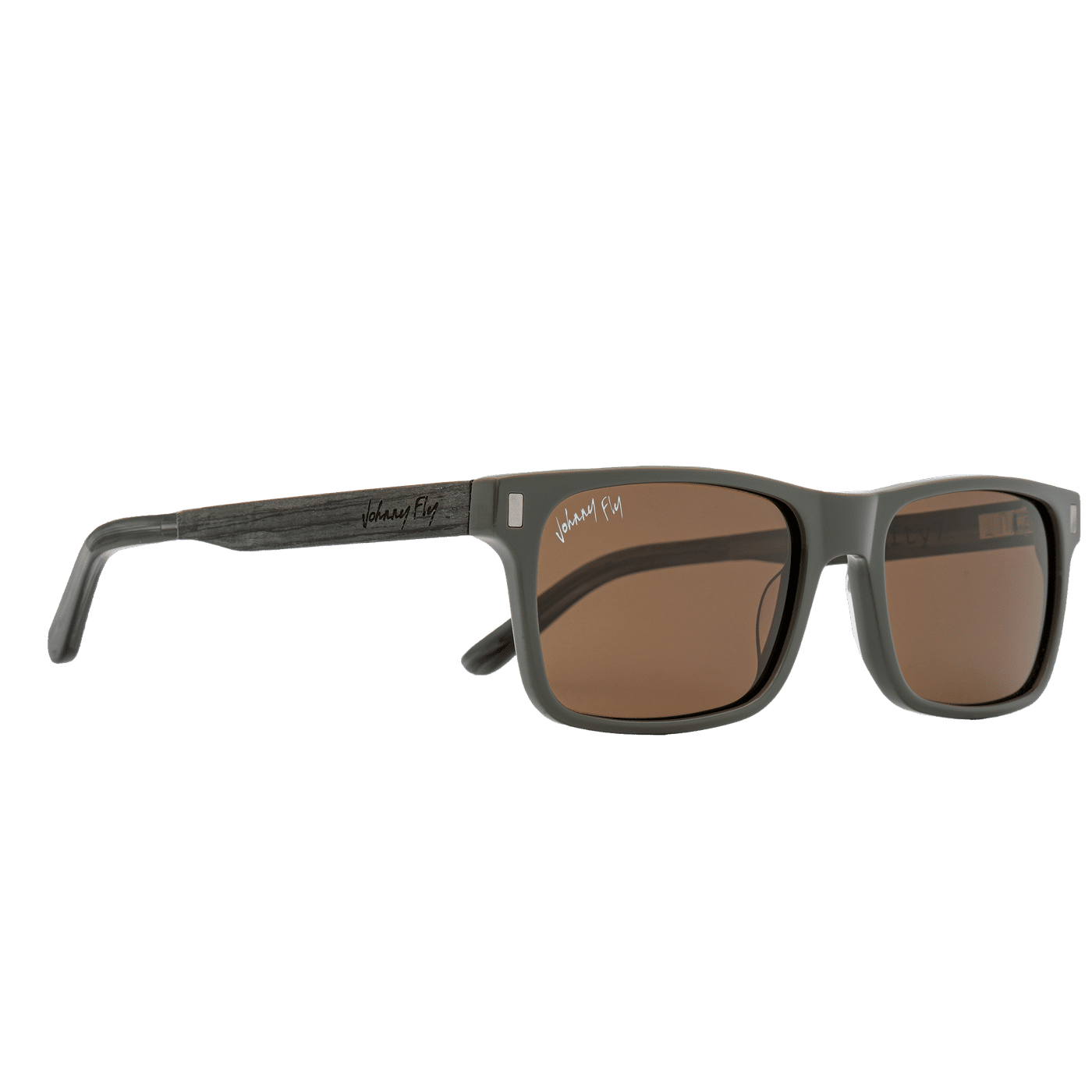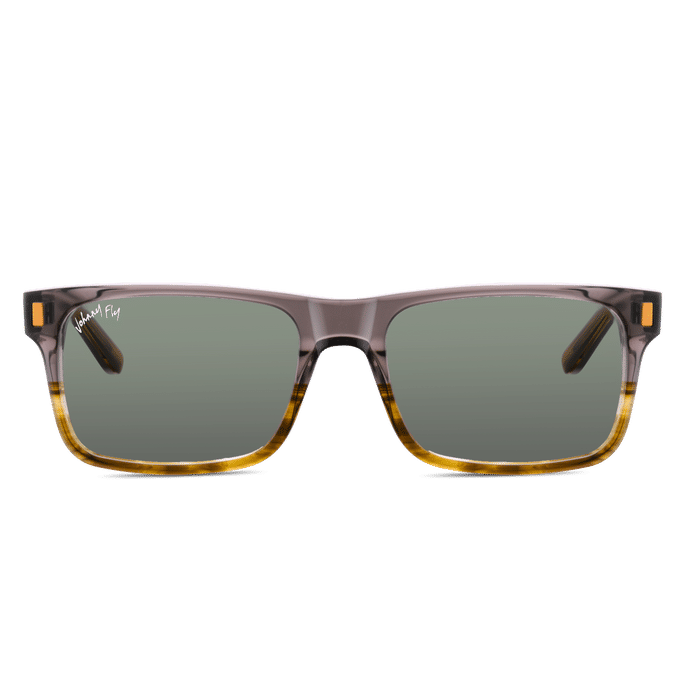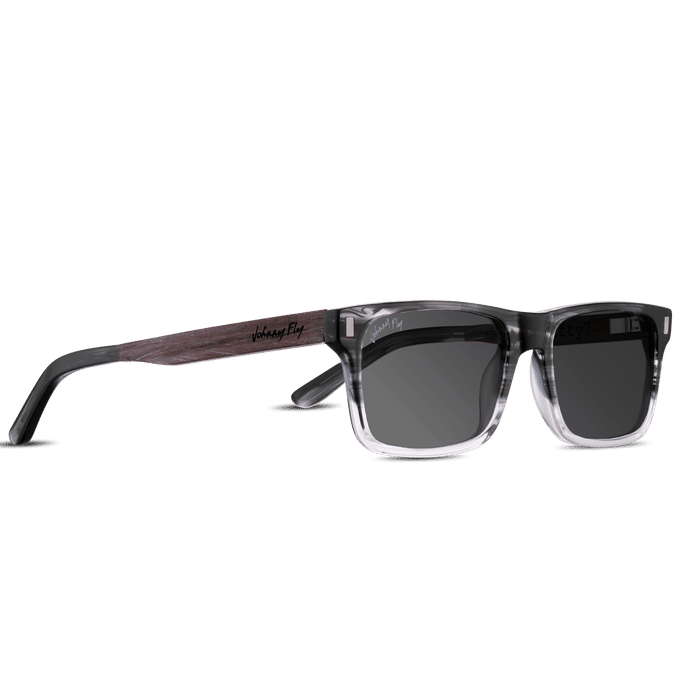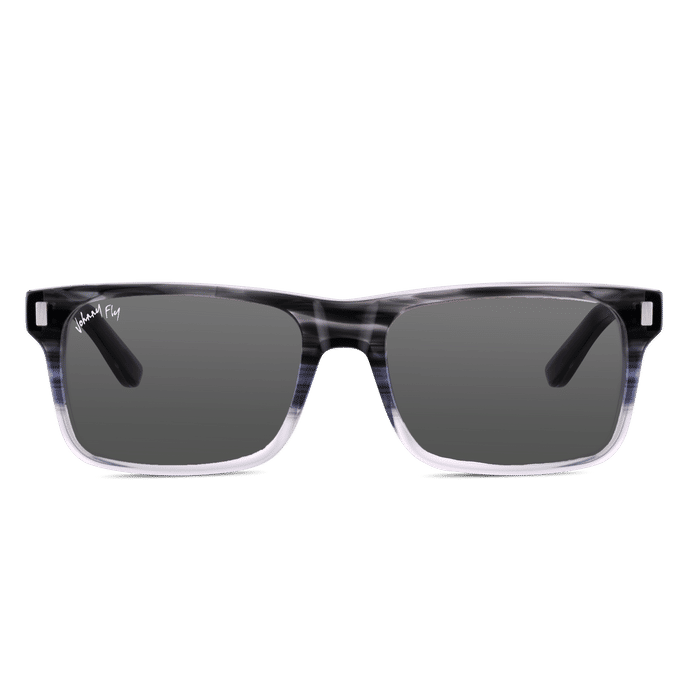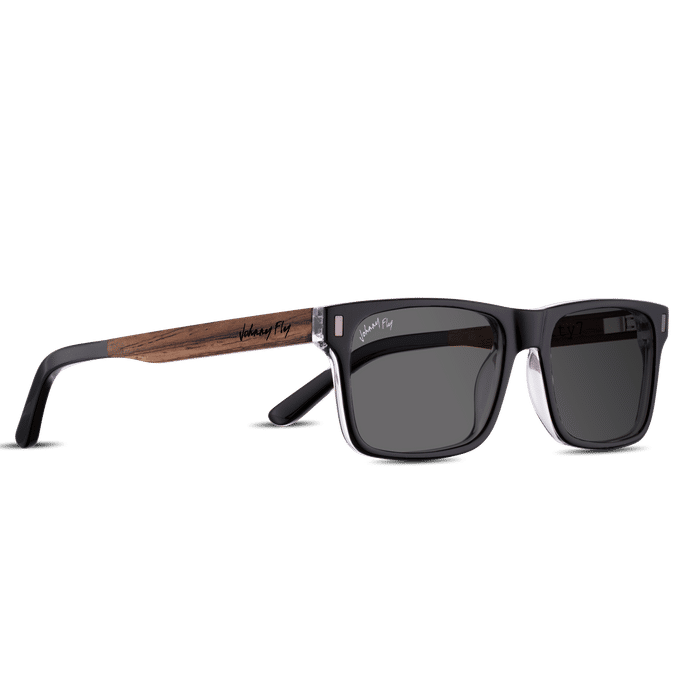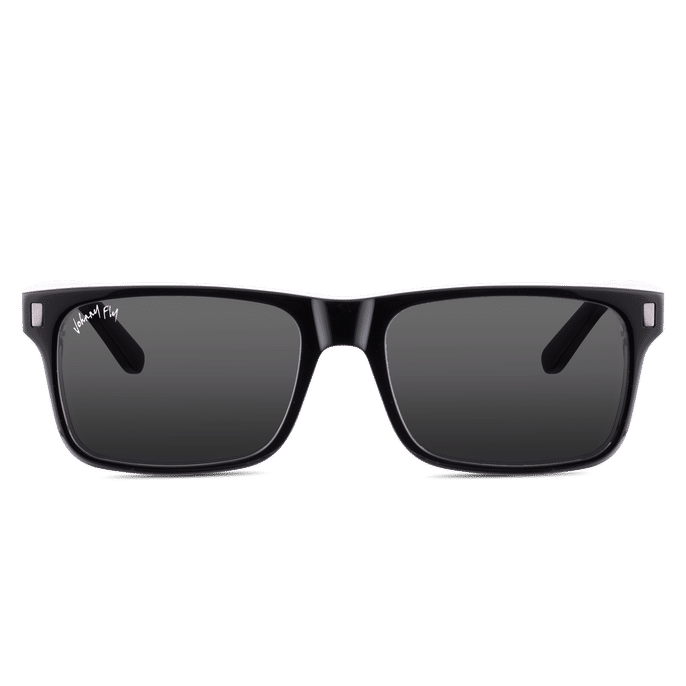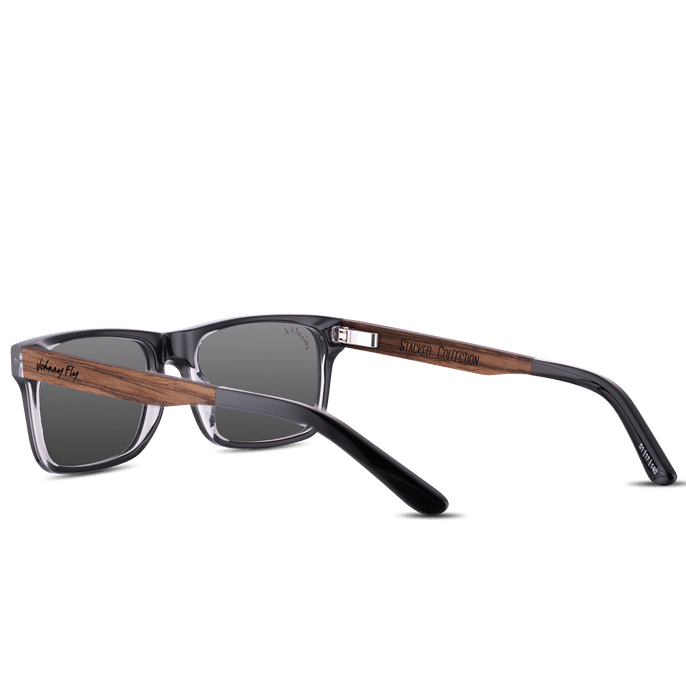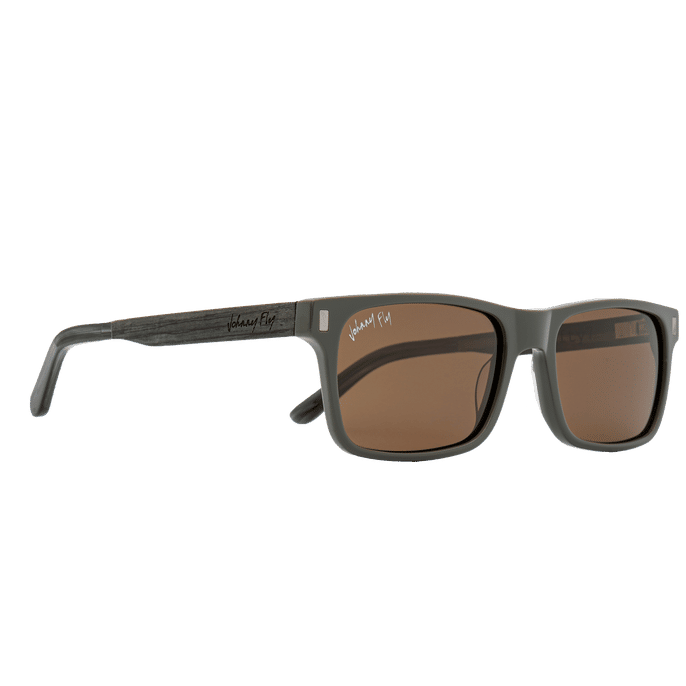 Color | Wood | Lens:
Free Shipping & Free Returns in U.S.
Designed in the USA & Handcrafted
Features
Made from sustainable and eco-friendly materials
Specs and Details
Size50 | 17 | 140 All natural solid wood & acetate
Warranty Details
This product is being sourced & shipped through an outside vendor. This product does not fall under our 12 month warranty. For any returns or warranty issues please email
cs@JohnnyFlyCo.com
for requests.