Over 23,000+ Five Star Reviews
SHOP BY MATERIAL
World-class partnerships
From Buffalo Trace to Taylor Guitars to Toyota Racing Development, enjoy our collection of watches in collaboration with some of the world's most iconic brands.
Shop All Collabs
AS FEATURED IN

Over 22,000 5-Star Reviews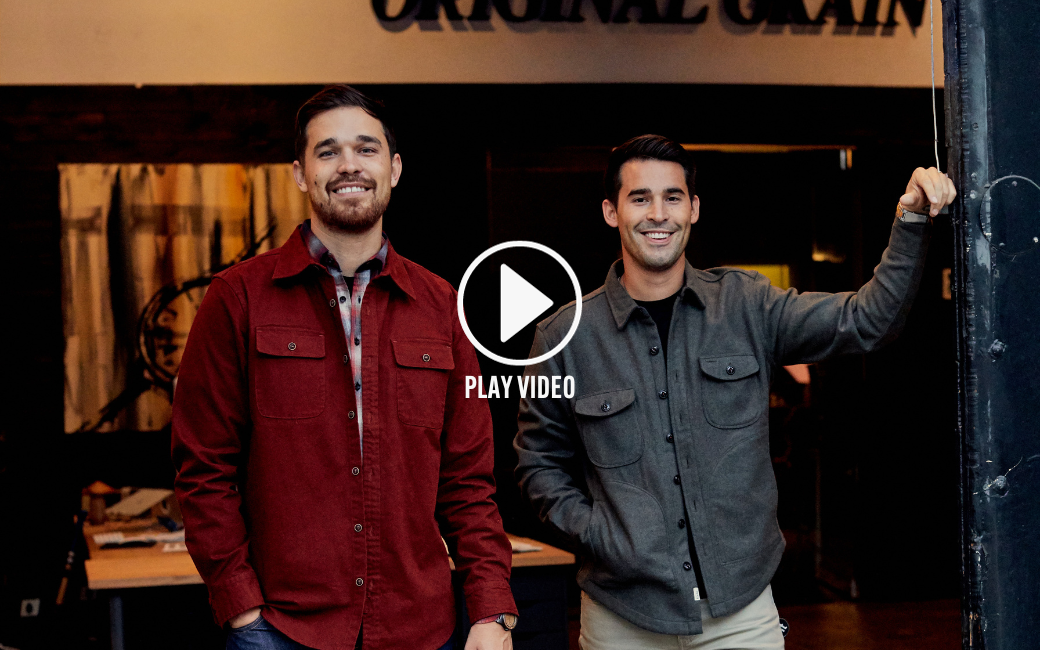 More than a Timepiece. A Piece of Time.
Two Brothers and a Dream
Inspired by their Pacific Northwest roots, brothers Ryan and Andrew Beltran set forth on a mission in 2013: Create an entirely unique timepiece out of wood and steel.
learn more about us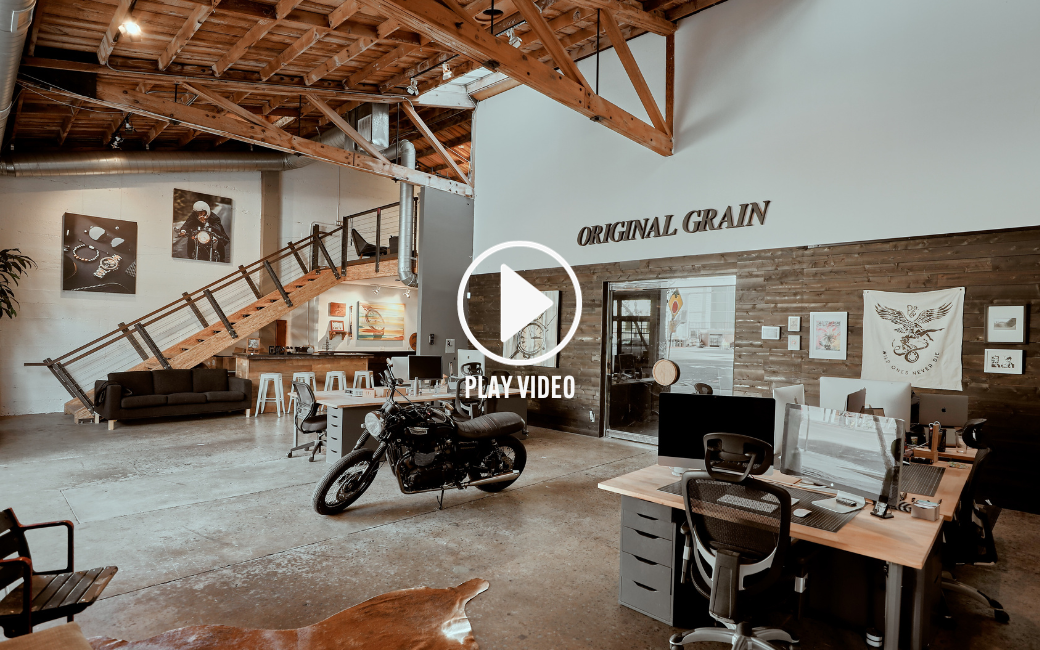 Designed in the U.S.A.
Handcrafted from Extraordinary Materials
We search the globe for the most unique, sustainable materials on the planet. We then design everything in house right here in the U.S.A.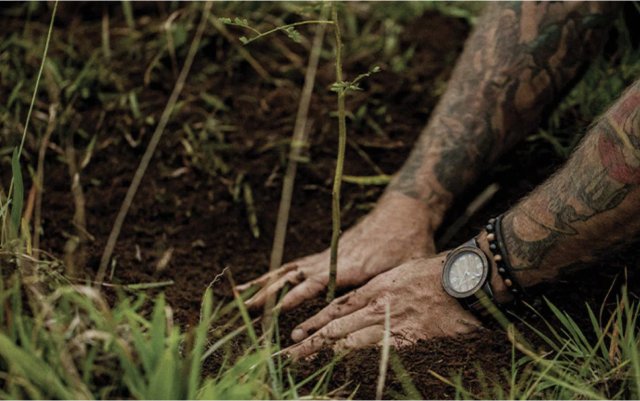 Committed to sustainability
1 Tree Planted for Each Watch Sold
One Tree Planted for Each Watch Sold
Use reclaimed and upcycled materials
Eco-friendly materials to create our products
VIEW OUR IMPACT